AF Designs – Exhibitor Profile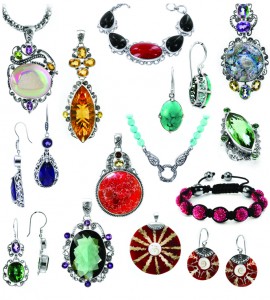 Company: AF-Design
Year Started: 1989
Address: 1212 Broadway New York, NY 10001
Tel: (212) 683-2559
Fax: (212) 683-2556
E-mail: [email protected]
AF Design, Inc. is a well-known name in exquisite jewelry with intricate designs and styles from around the world. Since 1989, we have been in the business of manufacturing, importing/exporting and wholesale distribution of excellent quality semi-precious stone jewelry.
Af Design, Inc. is a family owned and operated business where we take pride in providing outstanding service to our customers in every aspect of the dealings.
Since we manufacture most of the jewelry, our customers benefit by receiving unique styles at affordable prices. We are also a direct importer of beautiful styles and designs. We travel to remote regions of the world and bring home the finest quality, uniquely designed semi-precious stones on sterling silver jewelry.
---
---
About the JOGS Gem & Jewelry Show in Tucson, Arizona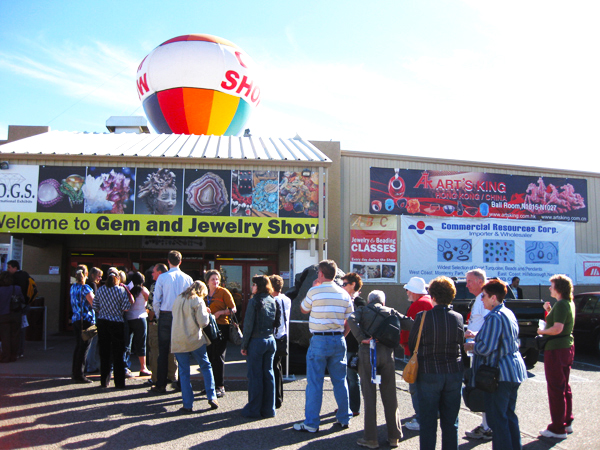 The JOGS Tucson Gem and Jewelry Show is one of the U.S. best selling event year after year – and one of the top markets in the country. This exciting gem and jewelry show event draws buyers from all over the world – tens of thousands of qualified buyers worth millions with serious purchasing intent. Many of these buyers are hard to find and hard to reach but they will come to this event which is one of the most dynamic gift shows and markets in the world. They want new products, great prices, exciting artists, unique resources and innovative ideas they need to set their businesses apart.
---
Interested in attending our show as a buyer or exhibitor?
Upcoming JOGS Gem & Jewelry Shows