Blue Mountain Turquoise Features Artisan Created Knives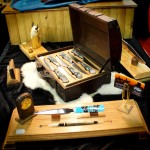 One of the more interesting ideas that we've come across at the JOGS show in 2012 was the matching of a homes' stone decor to the items used in the same room…for example, Blue Mountain Turquoise explains how stone left over from your kithen's countertops can be turned into handles for sets of knives–raising them from the status of utensils to that of home decor.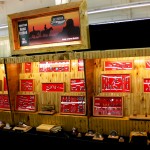 For the interior designer, matching sets of kitchen utensils which accent the counters and hard surfaces of the kitchen were once only a dream…here we see how they can become reality-and beautiful as well. Join us as we learn how and why this magic occurs, and see what the fine folks at Blue Mountain can do for you.
---
---
About the JOGS Gem & Jewelry Show in Tucson, Arizona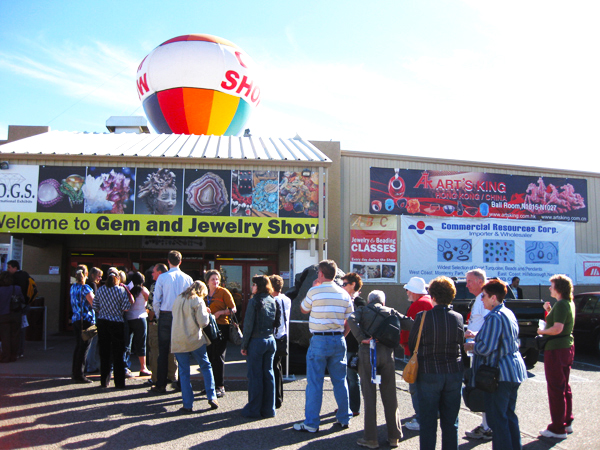 The JOGS Tucson Gem and Jewelry Show is one of the U.S. best selling event year after year – and one of the top markets in the country. This exciting gem and jewelry show event draws buyers from all over the world – tens of thousands of qualified buyers worth millions with serious purchasing intent. Many of these buyers are hard to find and hard to reach but they will come to this event which is one of the most dynamic gift shows and markets in the world. They want new products, great prices, exciting artists, unique resources and innovative ideas they need to set their businesses apart.
---
Interested in attending our show as a buyer or exhibitor?
Upcoming JOGS Gem & Jewelry Shows