Le Stage Minerals Presents Fine Amethyst from Uruguay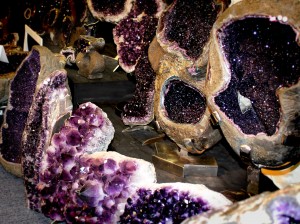 Mr Tambucho, a fine and charming man, is one of the finest guides to selecting excellent amethyst. His expertise arises from many years of working with Le Stage Minerals of Uruguay, one of the world's top producers and the possessor of the world's largest amethyst specimen.
Every year JOGS brings Le Stage to Tucson for the gem show and every year the most beautiful and interesting specimens of amethyst come with them. Their selection is largely a variety of decorative pieces, from cabinet specimens to large (huge) clam shell jewelry boxes or 'treasure chests' created from enormous geodesic amethysts.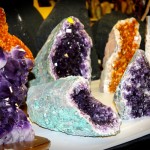 In this video, Mr Tambucho discusses the variety of crystals available and the qualities to look for when purchasing fine pieces. Visit them on the web at www.lestageminerals.com or find them on Facebook. Better yet: Visit Le Stage at JOGS 2014 during the Tucson Gem Show!
---
---
About the JOGS Gem & Jewelry Show in Tucson, Arizona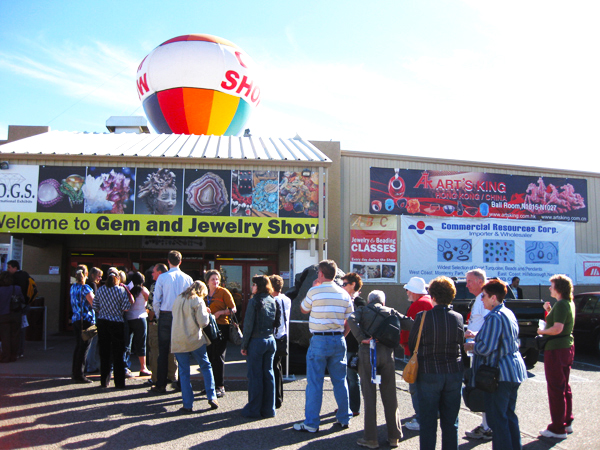 The JOGS Tucson Gem and Jewelry Show is one of the U.S. best selling event year after year – and one of the top markets in the country. This exciting gem and jewelry show event draws buyers from all over the world – tens of thousands of qualified buyers worth millions with serious purchasing intent. Many of these buyers are hard to find and hard to reach but they will come to this event which is one of the most dynamic gift shows and markets in the world. They want new products, great prices, exciting artists, unique resources and innovative ideas they need to set their businesses apart.
---
Interested in attending our show as a buyer or exhibitor?
Upcoming JOGS Gem & Jewelry Shows