5 graphic design trends to watch out for in 2014
Looking out for up and coming trends allows you to use them for yourself and create cool, original pieces. Keep your eyes peeled for these 5 trends.
1. Super-Geometric: incredibly precise detail incorporating strait lines.
2. Handiwork– 19th century style pieces also with great detail, resembling old photos.
3. Technical– The style you would find in instruction manuals. Since infographics were introduced, the simplicity of this style has become very popular.
4. Pragmatic– The website and digital app style with tons of colors and user-friendly options.
5. Retro-graphics- 1970's-80's style designs. Some thing you would see on a jazz-album cover.
It's going to be a great year for designers as trends are going in 2 directions, vintage and contemporary. Use both of these to your advantage.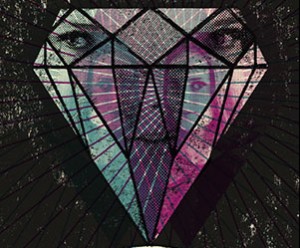 Upcoming JOGS Gem & Jewelry Shows