5 graphic design trends to watch out for in 2014
Looking out for up and coming trends allows you to use them for yourself and create cool, original pieces. Keep your eyes peeled for these 5 trends.
1. Super-Geometric: incredibly precise detail incorporating strait lines.
2. Handiwork– 19th century style pieces also with great detail, resembling old photos.
3. Technical– The style you would find in instruction manuals. Since infographics were introduced, the simplicity of this style has become very popular.
4. Pragmatic– The website and digital app style with tons of colors and user-friendly options.
5. Retro-graphics- 1970's-80's style designs. Some thing you would see on a jazz-album cover.
It's going to be a great year for designers as trends are going in 2 directions, vintage and contemporary. Use both of these to your advantage.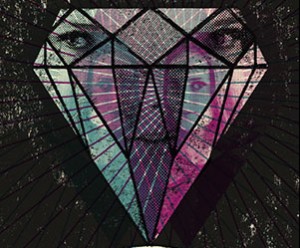 ---
---
About the JOGS Gem & Jewelry Show in Tucson, Arizona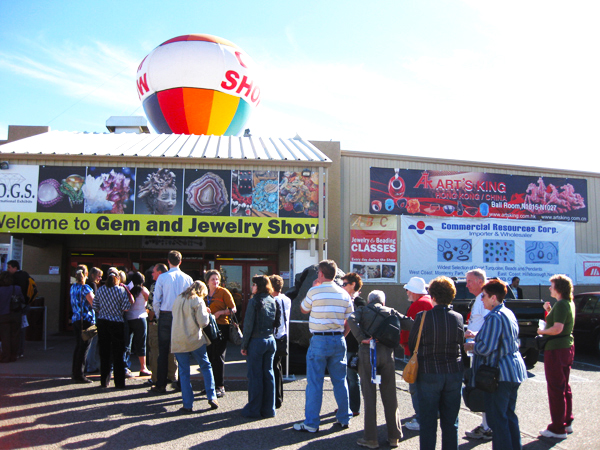 The JOGS Tucson Gem and Jewelry Show is one of the U.S. best selling event year after year – and one of the top markets in the country. This exciting gem and jewelry show event draws buyers from all over the world – tens of thousands of qualified buyers worth millions with serious purchasing intent. Many of these buyers are hard to find and hard to reach but they will come to this event which is one of the most dynamic gift shows and markets in the world. They want new products, great prices, exciting artists, unique resources and innovative ideas they need to set their businesses apart.
---
Interested in attending our show as a buyer or exhibitor?
Upcoming JOGS Gem & Jewelry Shows