Awesome ring idea to celebrate your marriage along with your birth
Envy overwhelms many when they see another person with a giant ring carrying a huge diamond. Nowadays, big rings with a giant center stone are becoming popular. Glistening birthstones have caught the fancy of many throughout history along with famous fashion collectors who believe that missing birthstone jewelry renders a collection incomplete. There are many cool ways to wear birthstones on rings, as they don't need to be large to stand out. A few cool ways to go about this would be to mark an important date for the couple, have two stones on the groom's ring marking the brides and the groom's birth months. Another way would be to use the birthstones as accents, arrange them around the diamond. Finally, two birthstones can fill the heart or infinity sign to link the couple forever. Each one of these special stones has a deep meaning that looks beautiful attached to any ring.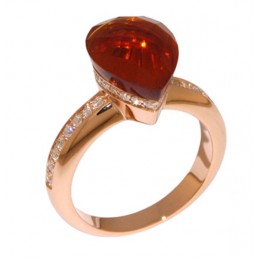 ---
---
About the JOGS Gem & Jewelry Show in Tucson, Arizona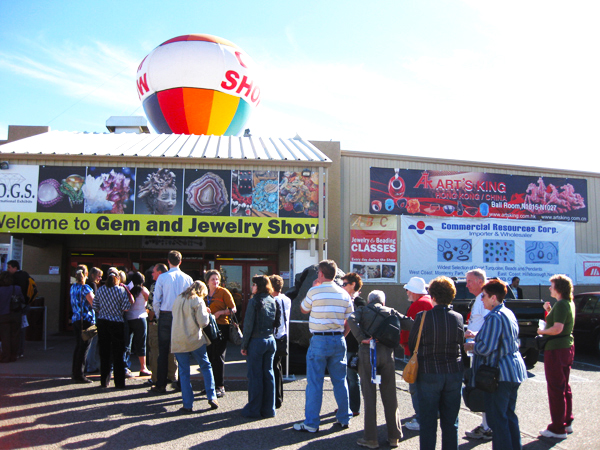 The JOGS Tucson Gem and Jewelry Show is one of the U.S. best selling event year after year – and one of the top markets in the country. This exciting gem and jewelry show event draws buyers from all over the world – tens of thousands of qualified buyers worth millions with serious purchasing intent. Many of these buyers are hard to find and hard to reach but they will come to this event which is one of the most dynamic gift shows and markets in the world. They want new products, great prices, exciting artists, unique resources and innovative ideas they need to set their businesses apart.
---
Interested in attending our show as a buyer or exhibitor?
Upcoming JOGS Gem & Jewelry Shows