Cofounder of Phillips Jewelers passes away
After a long illness, co-founder Caroline Colaprete passed away at 95 years old. Caroline founded the store along with her husband Phillip in 1948. Her son, Art, is the current president of the company. Along with her son, she is also held up by a daughter, 5 grand children and 11 great-grand children. She had to come out of retirement at 85 and work until 90 years of age. According to an online obituary, memorials can be made to Elk Haven Nursing Home, 785 Johnsonburg Rd., St. Marys, Penn. 15857.
---
---
About the JOGS Gem & Jewelry Show in Tucson, Arizona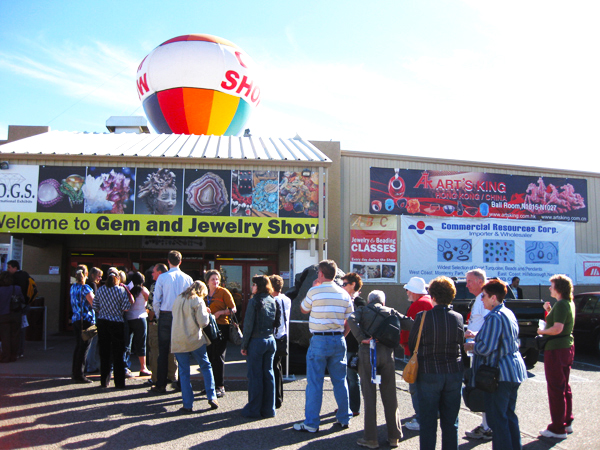 The JOGS Tucson Gem and Jewelry Show is one of the U.S. best selling event year after year – and one of the top markets in the country. This exciting gem and jewelry show event draws buyers from all over the world – tens of thousands of qualified buyers worth millions with serious purchasing intent. Many of these buyers are hard to find and hard to reach but they will come to this event which is one of the most dynamic gift shows and markets in the world. They want new products, great prices, exciting artists, unique resources and innovative ideas they need to set their businesses apart.
---
Interested in attending our show as a buyer or exhibitor?
Upcoming JOGS Gem & Jewelry Shows