What is in deed a perfect Diamond??
In order to find the perfect diamond for you, you must consider the 4 c's: clarity, cut, color, and carat weight. The more you educate yourself about these, the more satisfied with your final product you will be. The perfect diamond would be an IF(Internally flawless) diamond and would have absolutely no color(D-grade colorless). These stones have no visible imperfections and are completely see-through. They are the most perfect, cleanest diamonds. Obviously stones of this nature demand a hefty premium, up to 40% for the same size stone a grade below. This brings up the next question, how far below from perfect are you thinking about going? The Diamond grading scale invented by the Gemological Institute of America, groups[D,E,F] together as colorless, [G,H,I,J] are near-colorless. With the obvious difference in color between D-J, a J grade stone will have a whitish tint to it. The color is graded face-down from one of the sides where the color is more visible and quite frankly it is immensely difficult to tell color flaws between stones with a difference of 1-2 grades. When it comes to clarity, IF(Internally Flawless), VVS(Very Very slightly included), VS(Very slightly included), SI(slightly included). These stones have imperfections that cannot be noticed by the human eye, therefore in some cases, a VS1 diamond could seem as clear as an IF diamond, but not always. The best thing to do is be practical, because of the small differences between grades, it is best to buy a diamond that fits your budget and with overall beauty that appeals you. Just make sure that you receive a GIA certificate and that your diamond is graded correctly and the value not exaggerated.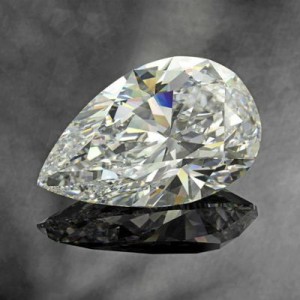 ---
---
About the JOGS Gem & Jewelry Show in Tucson, Arizona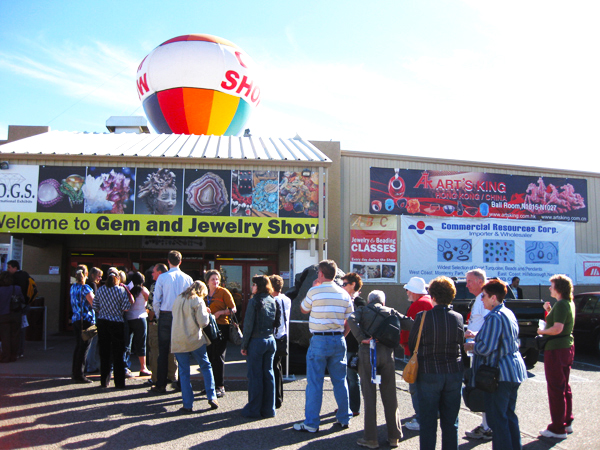 The JOGS Tucson Gem and Jewelry Show is one of the U.S. best selling event year after year – and one of the top markets in the country. This exciting gem and jewelry show event draws buyers from all over the world – tens of thousands of qualified buyers worth millions with serious purchasing intent. Many of these buyers are hard to find and hard to reach but they will come to this event which is one of the most dynamic gift shows and markets in the world. They want new products, great prices, exciting artists, unique resources and innovative ideas they need to set their businesses apart.
---
Interested in attending our show as a buyer or exhibitor?
Upcoming JOGS Gem & Jewelry Shows