Frederique Constant: Your ticket to a fine luxury timepiece for a reasonable price
Peter Stas and Aletta Bax, the two owners of the company, had one mission: to create fine, high-quality luxury timepieces and sell them at a price appealing to everyone, not only the super-wealthy watch fanatics. This relatively new brand launched its' first six-watch collection in 1992, three years after the company was founded(est. 1989).  Watch making run's in the Stas family as Peter's great, great grandpa, Constant Stas, created clock dials in 1904. Frederique Constant became a huge success, besides offering high-quality, Swiss timepieces for reasonable prices, they also opened up there own manufacturing studio in Geneva 10 years ago. They are creating some fantastic, exclusive time pieces to mark there 10 year journey. These watches have definitely made a mark among the competition creating watches with dual timers, moonphases, Manufacture-made movements, calendars and other exclusive features. All watch creation and assembly takes place in the companies Geneva manufacturing plant including state-of-the-art computer software technology to help with design. The beautiful finish and engravings all done by hand put the red bow on the present as a true luxury watch for affordable prices. Next time you run into a Frederique Constant watch, take a closer look. You may just leave with it on your wrist.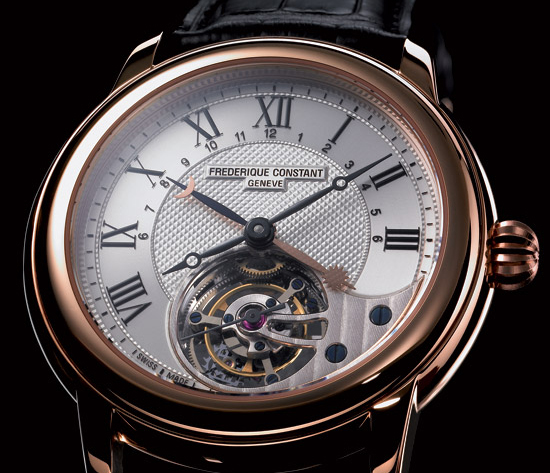 ---
---
About the JOGS Gem & Jewelry Show in Tucson, Arizona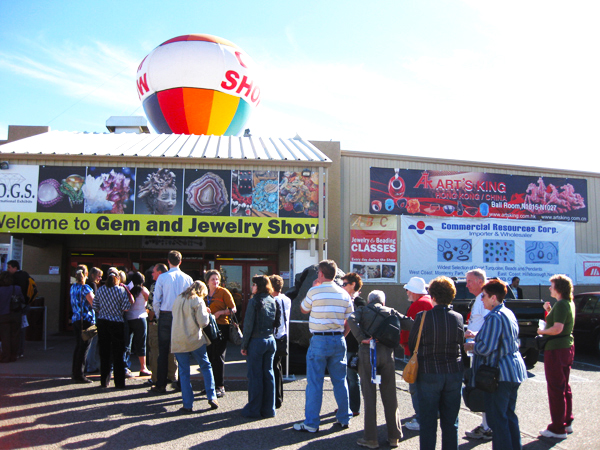 The JOGS Tucson Gem and Jewelry Show is one of the U.S. best selling event year after year – and one of the top markets in the country. This exciting gem and jewelry show event draws buyers from all over the world – tens of thousands of qualified buyers worth millions with serious purchasing intent. Many of these buyers are hard to find and hard to reach but they will come to this event which is one of the most dynamic gift shows and markets in the world. They want new products, great prices, exciting artists, unique resources and innovative ideas they need to set their businesses apart.
---
Interested in attending our show as a buyer or exhibitor?
Upcoming JOGS Gem & Jewelry Shows