Gone, but never forgotten
Yesterday, 5/21/14, a dear member of the jewelry community whose absolute and utter passion for his work and great, friendly personality stood out like no other. Robin Rotenier, a Paris-born jeweler, had taken his own life according to various news sources yesterday in New York. Rotenier was know for his thorough, passionate craftsmanship found in all of his jewelry, especially his sterling silver cuff links which he made with absolutely amazing detail. Aside from his vast toy car collection complete with all sorts of cars and trolleys showcased in his office and his many great relationships with friends, Robin's family meant the world to him. He spoke of his children in a way that shows true love like no other.
Rotenier was truly a diamond in the rough. Although there are shows coming up this weekend and everyone will be having a great time, we must not forget this great man who was one of us.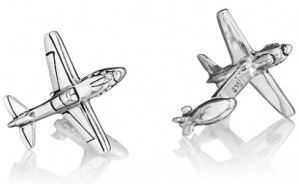 Upcoming JOGS Gem & Jewelry Shows