This lightweight, stylish, and inexpensive jewelry component will keep you looking absolutely gorgeous
A bead doesn't have to be a pearl or some other semi-precious stone in order to keep you looking stylish. Nowadays, there are many beautiful acrylic beads that you can pick up without burning a hole in your pocket. Another important factor is that they are extremely lightweight, even the larger beads, and the holes come in all sizes for all stringing projects. You don't have to use them for absolutely everything, although they are a great addition. If you are buying them online, make sure to look closely for imperfections in the picture, there are many crummy ones out on the market as well.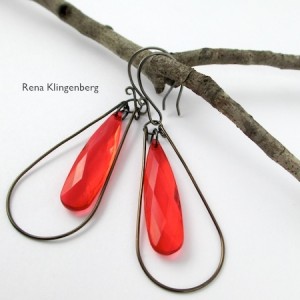 ---
---
About the JOGS Gem & Jewelry Show in Tucson, Arizona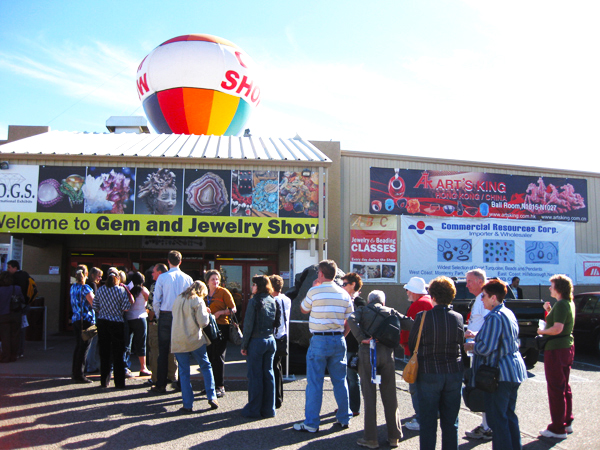 The JOGS Tucson Gem and Jewelry Show is one of the U.S. best selling event year after year – and one of the top markets in the country. This exciting gem and jewelry show event draws buyers from all over the world – tens of thousands of qualified buyers worth millions with serious purchasing intent. Many of these buyers are hard to find and hard to reach but they will come to this event which is one of the most dynamic gift shows and markets in the world. They want new products, great prices, exciting artists, unique resources and innovative ideas they need to set their businesses apart.
---
Interested in attending our show as a buyer or exhibitor?
Upcoming JOGS Gem & Jewelry Shows