As long as you know about it, your chances of being a jewelry crime victim can be greatly prevented
FBI agent Eric Ives claims that the best way to prevent jewelry crimes towards your business is to remain aware of possible threats. Don't let the thought take over you, but just simply be aware. Although the overall number of crimes committed towards jewelers has fallen in general, some new tactics have been discovered; putting a GPS system under the car's of owners and store managers and invading homes. Therefore, if you see a strange car parked outside of your house on certain days of the week following a pattern, then it would be a good idea to contact law enforcement. The popularity of home invasions recently increased among jewelers as it happened before among bankers. Some great tips to protect yourself would to be constantly mindful of your surroundings and keep a log book. Also, take a slightly different route home every now and then to avoid being followed by thieves.
Due to the recent heavy money laundering of the Kimberly Process certificates, tainted diamonds constantly enter the mainstream sale. This can fund terrorist and other illegal activities as diamonds are small items holding very large values. Mokhtar Belmokhtar, an Al-Qaeda terrorist, has been known to launder money through these precious stones. Agent Ives further mentions that the amount of law enforcement directed towards the Jewelry business is going to be greater now than ever before in order to regulate money laundering and buying diamonds second hand.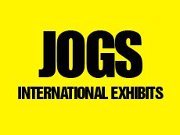 ---
---
About the JOGS Gem & Jewelry Show in Tucson, Arizona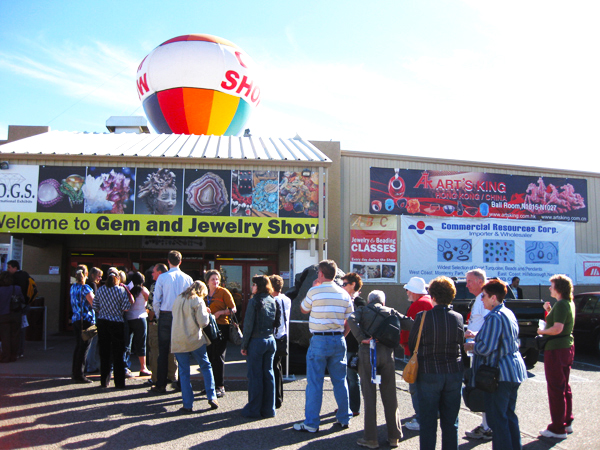 The JOGS Tucson Gem and Jewelry Show is one of the U.S. best selling event year after year – and one of the top markets in the country. This exciting gem and jewelry show event draws buyers from all over the world – tens of thousands of qualified buyers worth millions with serious purchasing intent. Many of these buyers are hard to find and hard to reach but they will come to this event which is one of the most dynamic gift shows and markets in the world. They want new products, great prices, exciting artists, unique resources and innovative ideas they need to set their businesses apart.
---
Interested in attending our show as a buyer or exhibitor?
Upcoming JOGS Gem & Jewelry Shows