NNK JEWELRY CO., LTD – Sterling Silver Exhibiting at JOGS Winter Show 2013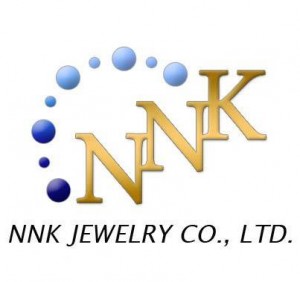 NNK Jewelry Co., Ltd. is a manufacture which specializes in sterling silver with various kinds of opaque stones and variety of designs. We offer both our own designs and also produce upon customer designs. We source our raw material directly from mines around the world and cut them in-house under guidance from our team of expert stone cutters which give us advantage of competitive pricing and genuine quality.
Our mission is to produce the finest jewelry through constant our quality control process, nothing is more essential than satisfying our customer through delivering perfect and beautiful jewelry.
Our team of high skill jewelers, materials and experienced -jewelry caliber, we assure that we can deliver jewelry at competitive prices, good quality, beautiful designs and on-time delivery.
Our company have employee 100 peoples, we can produce fine jewelry about 30,000 -50,000 Units per month. We have 3 designers with development new designs 30 – 50 designs per month. We also can do on other metals such as Brass, Bronze, Gold and White gold. Moreover we expand product line to do silver with gemstone and silver with CZ styles for fulfill all customer request.
---
---
About the JOGS Gem & Jewelry Show in Tucson, Arizona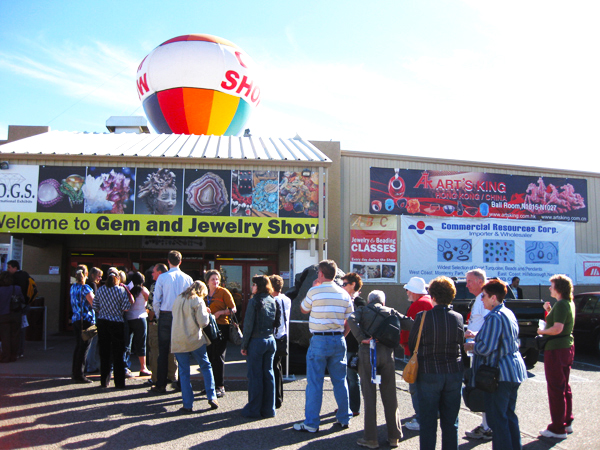 The JOGS Tucson Gem and Jewelry Show is one of the U.S. best selling event year after year – and one of the top markets in the country. This exciting gem and jewelry show event draws buyers from all over the world – tens of thousands of qualified buyers worth millions with serious purchasing intent. Many of these buyers are hard to find and hard to reach but they will come to this event which is one of the most dynamic gift shows and markets in the world. They want new products, great prices, exciting artists, unique resources and innovative ideas they need to set their businesses apart.
---
Interested in attending our show as a buyer or exhibitor?
Upcoming JOGS Gem & Jewelry Shows