New sea like stone all the hottest celebrities are rocking out
Megan Good, Catherine Winnick, Jessica Biel, Jill Zarin, and Angelina Jolie are all making this ocean colored rock the centerpiece for there jewelry, the aquamarine. The amazing clarity and versatility of this beautiful ocean-colored stone is the reason why it has brilliantly dazzled on the bodies of gorgeous Hollywood actresses time and time again. The amazing quality makes the stone able to be studded in any metal and comes in blue, green, or greenish blue. If you are going for the cool look, platinum or white gold would be the way to go. If you like colors, then gold would be perfect. adding diamonds to the design would increase its beauty tenfold.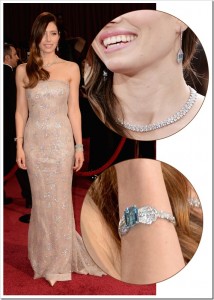 ---
---
About the JOGS Gem & Jewelry Show in Tucson, Arizona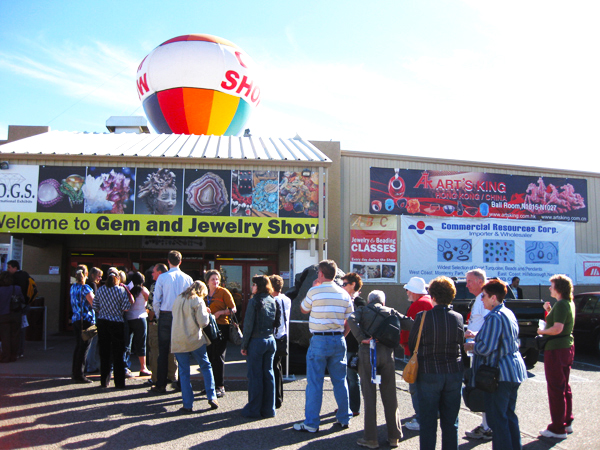 The JOGS Tucson Gem and Jewelry Show is one of the U.S. best selling event year after year – and one of the top markets in the country. This exciting gem and jewelry show event draws buyers from all over the world – tens of thousands of qualified buyers worth millions with serious purchasing intent. Many of these buyers are hard to find and hard to reach but they will come to this event which is one of the most dynamic gift shows and markets in the world. They want new products, great prices, exciting artists, unique resources and innovative ideas they need to set their businesses apart.
---
Interested in attending our show as a buyer or exhibitor?
Upcoming JOGS Gem & Jewelry Shows