A stable, solid investment found at the bottom of Mt. Kilimanjaro
Tiffany&co. stated that Tanzanite is,  "most important gemstone discovery in 2000 years." More and more is being known about the stones value and potential for the past 30 years ago. Skeptical individuals still wonder today if this gemstone found at the bottom of Mt. Kilimanjaro is truly a good investment or just another pebble among many. Tanzanite has it's popularity and main marketplace in the USA, although, the recent spike in popularity in China and India mad the stones investment value greatly rise. In fact, it was always rising in value and popularity, so there was never really a time where Tanzanite could be called a bad investment.
Estimates show that merely 10 years or less is left before this stone could leave us due to the constant mining of its single location. As a result, both the supply and demand play in favor of the gem due to its decreasing quantity mixed with its increasing popularity.
The stone is definitely a solid investment for its rising reputation and constantly-increasing value. The obvious value and secure, solid ownership of this stone would definitely make it a better investment than the stock market. Even so, the 10-year mark was only estimated. Mining will grow along with interest, which will deplete the supply even faster. As of now, even though investments can never be 100% predicted, stacking up on some Tanzanite would be a really good investment according to all the factors.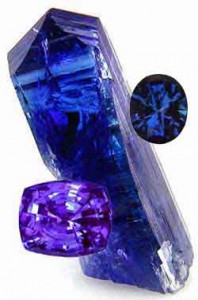 ---
---
About the JOGS Gem & Jewelry Show in Tucson, Arizona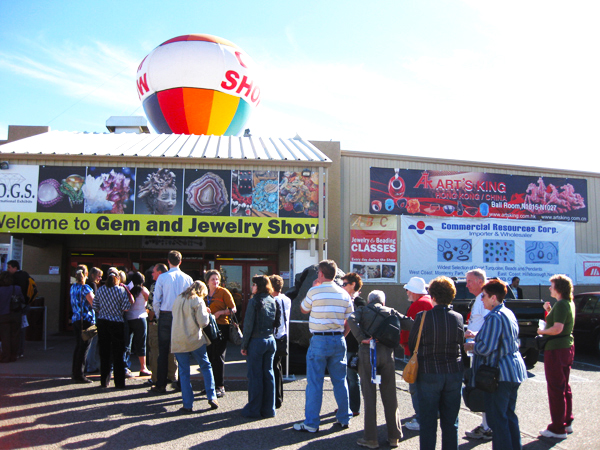 The JOGS Tucson Gem and Jewelry Show is one of the U.S. best selling event year after year – and one of the top markets in the country. This exciting gem and jewelry show event draws buyers from all over the world – tens of thousands of qualified buyers worth millions with serious purchasing intent. Many of these buyers are hard to find and hard to reach but they will come to this event which is one of the most dynamic gift shows and markets in the world. They want new products, great prices, exciting artists, unique resources and innovative ideas they need to set their businesses apart.
---
Interested in attending our show as a buyer or exhibitor?
Upcoming JOGS Gem & Jewelry Shows