Studio DF : Silver-Amber Jewelry at JOGS Tucson Gem and Jewelry Show 2013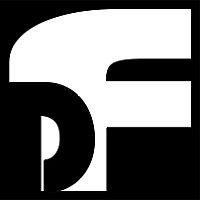 STUDIO DF is a firm specialized in designing and manufacturing high-quality, unique, silver-amber jewelry.
Almost all of our products are hand-made giving them individuality and unique nature.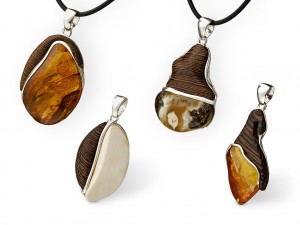 Wide range of designs exploiting the natural beauty of Baltic amber let us satisfy the most sophisticated and demanding customers. In our offer, besides jewelry, you can find utensils such as: office sets, knives for opening letters, spoons for sugar, etc…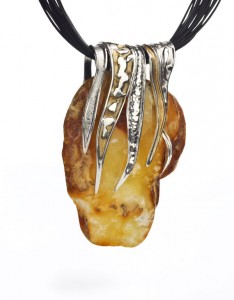 We also make the unique amber and silver forms, embellishing exclusive indoors of people looking for originality and prestige. Our products have already found their customers in the USA, Europe and Asia.
We are ready to widen our offer according to special projects and wishes of our customers. We are recommended by Polish Amber Chamber of Commerce. Thank you for your interest and we invite you for cooperation.
---
More Amber Products from Studio DF:
---
---
About the JOGS Gem & Jewelry Show in Tucson, Arizona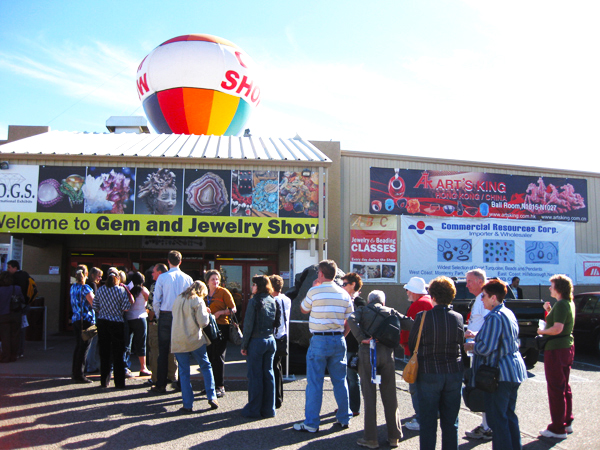 The JOGS Tucson Gem and Jewelry Show is one of the U.S. best selling event year after year – and one of the top markets in the country. This exciting gem and jewelry show event draws buyers from all over the world – tens of thousands of qualified buyers worth millions with serious purchasing intent. Many of these buyers are hard to find and hard to reach but they will come to this event which is one of the most dynamic gift shows and markets in the world. They want new products, great prices, exciting artists, unique resources and innovative ideas they need to set their businesses apart.
---
Interested in attending our show as a buyer or exhibitor?
Upcoming JOGS Gem & Jewelry Shows