New technology may take the jewelry industry to a new level
Due to 3D printing being a completely new technology, people are uncertain about the modifications that it will have on there shopping experience. Shoppers are waiting for the day that they can print a slice of pizza or a new air filter for there car. Even though we are far from these extravagant expectations, most of the hype is going towards the jewelry industry. Shoppers will be able to design there own jewelry or choose from pre-made designs and jewelers will be able to offer more pocket friendly variations of there expensive merchandise.
Buyers will have the freedom to draw up there own jewelry design for a custom piece. This will allow an individuals creativity to be taken to great heights, although this will cost consumers a pretty penny. This is growing among jewelers including one from New York using a Solidscape T76 3D printer to make clients dreams come true. Gift giving will be revolutionized because of this discovery.
This brings us to our next question, the printing of precious gems. Shoppers demand natural, high quality stones and would not settle for a printed copy. Maybe in the future that can change, but as of now, the main attraction would be creating the actual piece and add the precious metals and gems after.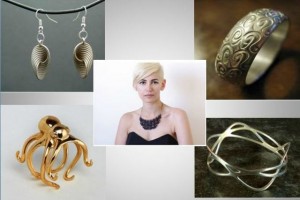 ---
---
About the JOGS Gem & Jewelry Show in Tucson, Arizona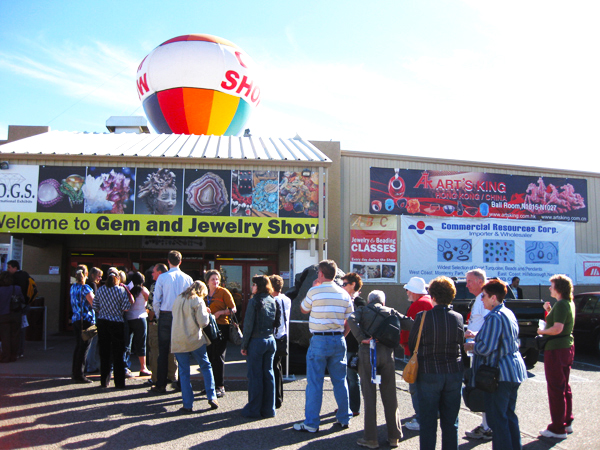 The JOGS Tucson Gem and Jewelry Show is one of the U.S. best selling event year after year – and one of the top markets in the country. This exciting gem and jewelry show event draws buyers from all over the world – tens of thousands of qualified buyers worth millions with serious purchasing intent. Many of these buyers are hard to find and hard to reach but they will come to this event which is one of the most dynamic gift shows and markets in the world. They want new products, great prices, exciting artists, unique resources and innovative ideas they need to set their businesses apart.
---
Interested in attending our show as a buyer or exhibitor?
Upcoming JOGS Gem & Jewelry Shows