Thinking about buying gold? This tip will save you money and get you on the right track!!
The main factor to consider while buying gold is how many karats(stamped on the piece as 'k' or'kt') the gold jewelry you are buying is. Gold usually comes in 10,14,18 and 24 karat gold. 24 kt being the purest, most expensive and shiny but simultaneously the most malleable. My recommendation would be to buy 18 kt gold. 18 kt gold is the perfect mix between pure gold and other alloys to help keep it strong and prevent malleability. The lower the karat, the less gold and more metal is mixed in(ex. 12 kt gold is  50% gold and 50% other metals). 18 kt is perfect for jewelry such as wedding rings and earrings due to its high gold content which will prevent allergies for almost all, and the bolts and hooks will not come loose because the alloys in place will help them stay. 18kt gold will be easier on your pocket and on your rings and timepieces. When you see the '18k' or '750' stamp on a piece of jewelry you know you are on the right path!! Shopping for gold and diamond jewelry can get exhausting, but with the above information, success in your purchase will be yours!!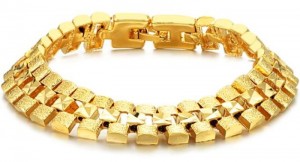 ---
---
About the JOGS Gem & Jewelry Show in Tucson, Arizona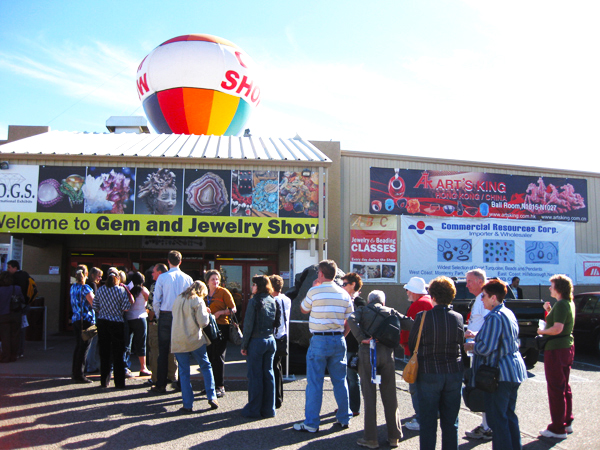 The JOGS Tucson Gem and Jewelry Show is one of the U.S. best selling event year after year – and one of the top markets in the country. This exciting gem and jewelry show event draws buyers from all over the world – tens of thousands of qualified buyers worth millions with serious purchasing intent. Many of these buyers are hard to find and hard to reach but they will come to this event which is one of the most dynamic gift shows and markets in the world. They want new products, great prices, exciting artists, unique resources and innovative ideas they need to set their businesses apart.
---
Interested in attending our show as a buyer or exhibitor?
Upcoming JOGS Gem & Jewelry Shows