Is the vast popularity of using recycled gold morally correct?
Recycled gold and silver have been used by many ethical jewelers, heavily in North America, for many years. Using recycled silver may be the way to go as under 10 pounds are available monthly, gold however is a different story. Recycled gold is cheaper than using mined gold and therefore generates more profit. This is great in all but the problem is that jewelers think they are being "Eco Friendly" when in fact, the mining industry will continue to mine gold regardless of this recycling process or not and it does nothing to help these ethical mining communities. The reason that Fairtrade  gold is so expensive in the USA is because we have to import it from over seas. This is not only expensive but also inconvenient. We need to have these Fairtrade gold casting houses here in America to level the price and make it convenient for jewelers. This is already starting in England, casting houses are popping up and to do a cast in this ethically correct gold would only be $30 to a wedding ring cost. Fairtrade will be offering gold early this fall in North America because of its' strong brand name and great reputation among clients. With its' new program, it will be easy and free for smaller jewelers to sell fairtrade gold. This would benefit thousands of small time miners if we can get this program to become mainstream in North America.
We need to find a way to make Fairtrade/Fairmined gold more popular than recycled gold to make it cheaper for smaller jewelers who would want it.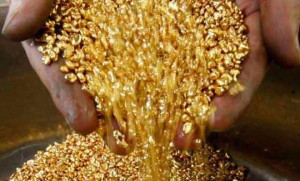 ---
---
About the JOGS Gem & Jewelry Show in Tucson, Arizona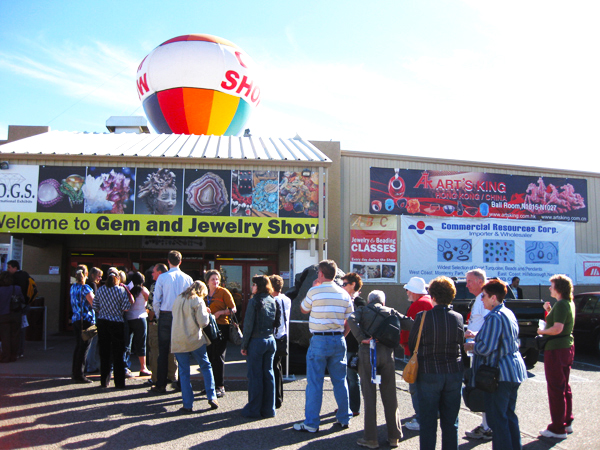 The JOGS Tucson Gem and Jewelry Show is one of the U.S. best selling event year after year – and one of the top markets in the country. This exciting gem and jewelry show event draws buyers from all over the world – tens of thousands of qualified buyers worth millions with serious purchasing intent. Many of these buyers are hard to find and hard to reach but they will come to this event which is one of the most dynamic gift shows and markets in the world. They want new products, great prices, exciting artists, unique resources and innovative ideas they need to set their businesses apart.
---
Interested in attending our show as a buyer or exhibitor?
Upcoming JOGS Gem & Jewelry Shows