Ever wondered how to find the world's greatest emeralds?
Recently, Emerald jewelry had a gigantic boom in popularity in both local and international markets. This brings up another topic for wholesalers and buyers on where to buy the best, highest-quality emerald jewelry. I have your answer right here.
Emeralds from Egyptian mines have long been considered to be the best due to the fact that Egypt contains the first known emerald mines. Although, the known start date is not certain as there is a huge time gape, 300-2000 BC. Making the situation even more complicated, many different terms were used for emerald. Any green stone with a light glow was referred to as an emerald.  The heaviest known emerald-mining was done between 330-1237 BC.
Brazil is currently the leading exporter of emeralds. Most of the emeralds mined in Brazil are exported to India to be turned into beads because there quality is no match to Colombian or even African emeralds. Africa(Zambia/Zimbabwe), Madagascar, The middle east(Afghanistan/Pakistan), Russia, Australia, Norway, and the USA. Experts agree that Colombian emeralds are the best quality but Zambian emeralds are the runner up.
Nowadays, It's easy to find high-quality emeralds anywhere in the world with faster-than-ever delivery as long as they find the right supplier.  Original designs and product excellency will shine light upon the future of both buyers and distributors.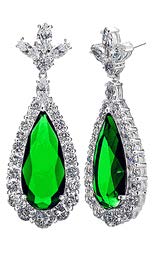 ---
---
About the JOGS Gem & Jewelry Show in Tucson, Arizona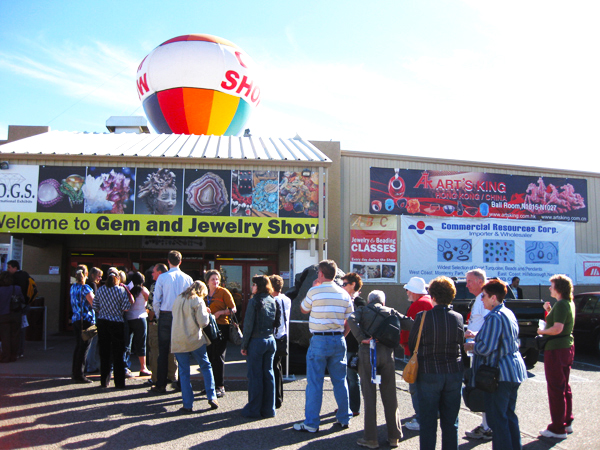 The JOGS Tucson Gem and Jewelry Show is one of the U.S. best selling event year after year – and one of the top markets in the country. This exciting gem and jewelry show event draws buyers from all over the world – tens of thousands of qualified buyers worth millions with serious purchasing intent. Many of these buyers are hard to find and hard to reach but they will come to this event which is one of the most dynamic gift shows and markets in the world. They want new products, great prices, exciting artists, unique resources and innovative ideas they need to set their businesses apart.
---
Interested in attending our show as a buyer or exhibitor?
Upcoming JOGS Gem & Jewelry Shows