2017 Fall Tucson Gem Show Wrap-up & Photos
With the Show coming to another successful close, the JOGS team would like to express their gratitude to every exhibitor that helps makes the Show as great as it is. Our exhibitor's success is our success, and we'd like to share some of the great things that happened this year and some of the interesting things we saw at the Show. The 2017 Fall Tucson Gem Show took place on September 7 – 10, 2017 at the Tucson Expo Center.
Don't miss the next upcoming Show: January 25 – February 5, 2018, also at the Tucson Expo Center.
Fall JOGS Show Highlights
The JOGS team is always excited to have something new at the Show – whether it is a fresh design or simply a new product to add to our collection. View List of Exhibitors (September 2017)
Lemurian Crystals at Brazil Rocks Shop
Lapis & Turquoise from Afghanistan New Exhibitor!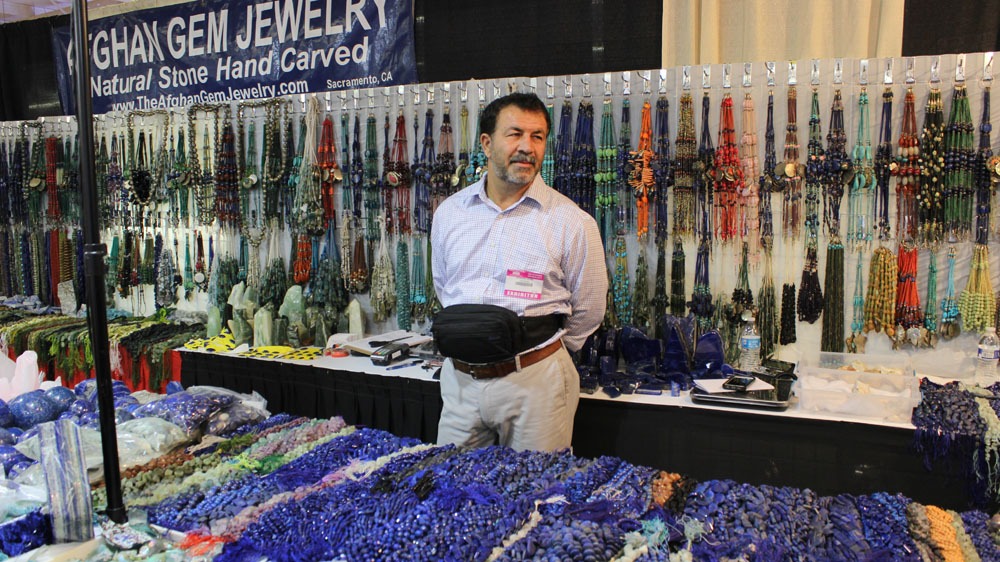 Cool beads selection from Sandy Schor New Exhibitor!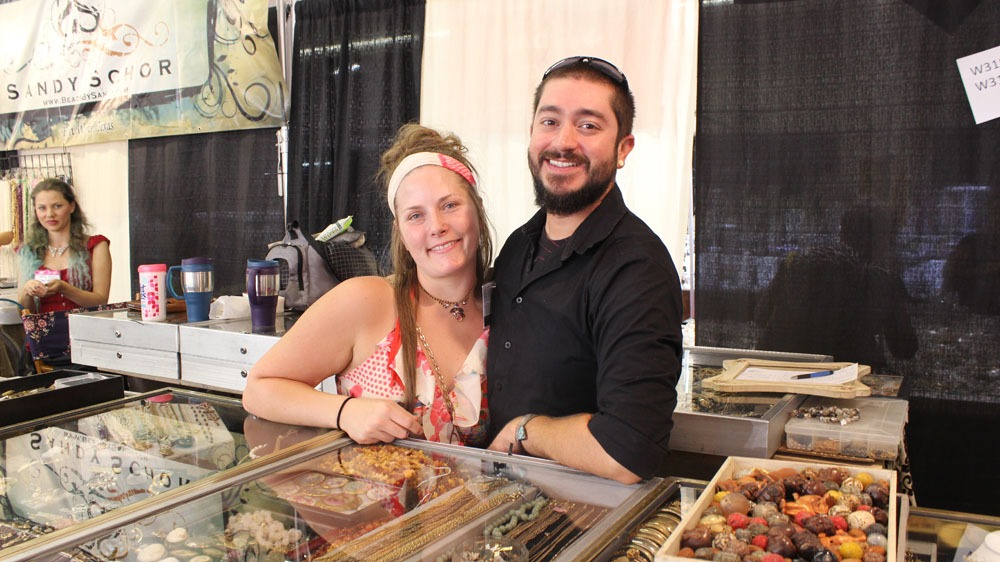 Bracelet by BB Zaveri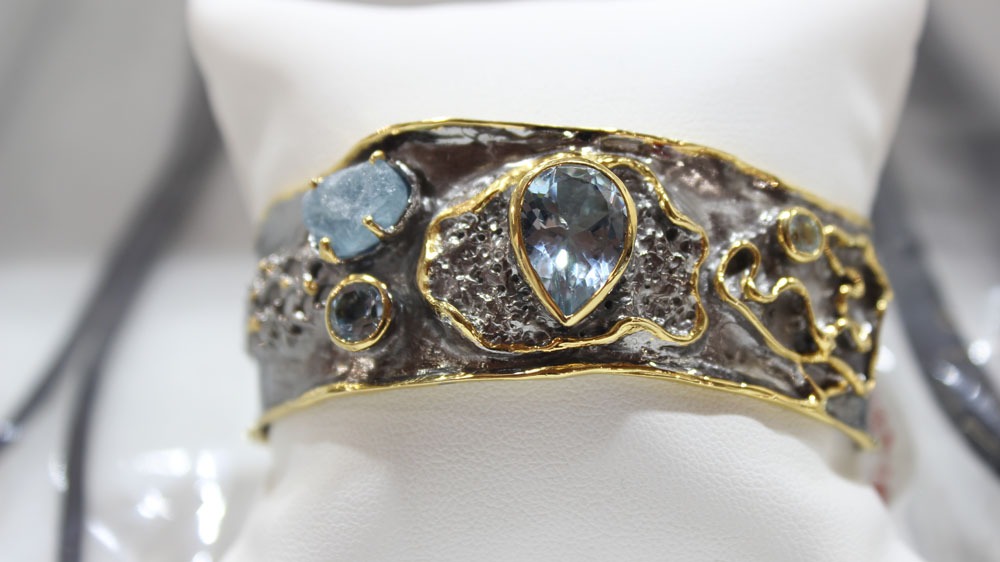 Meteoerite Sphere from The Good Medicine Shop New Exhibitor!
Amethyst Rings by BB Zaveri
Rings from Balaam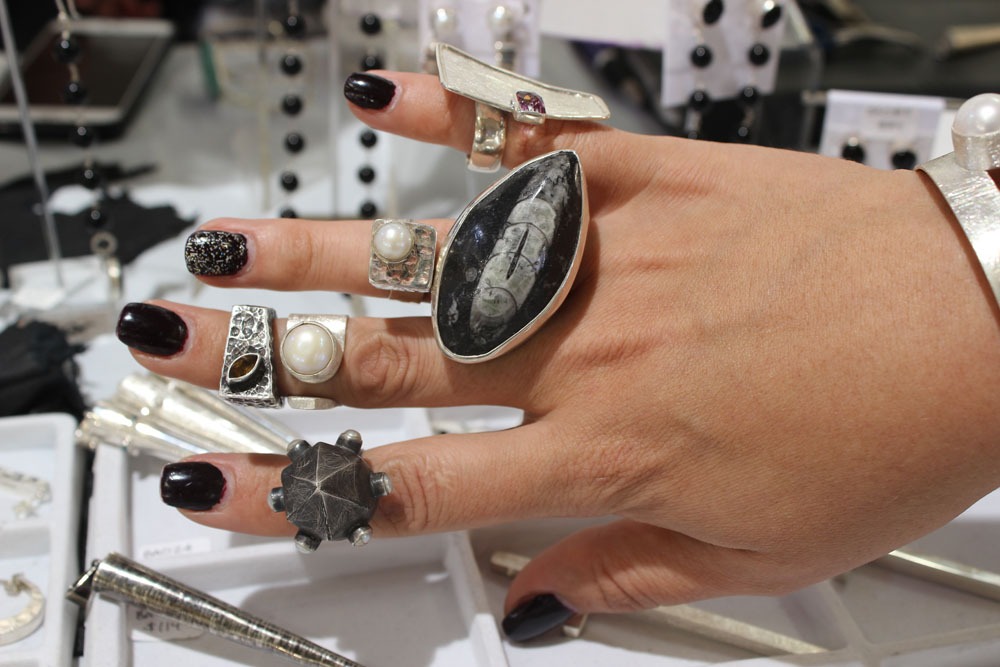 Balaam's newest designs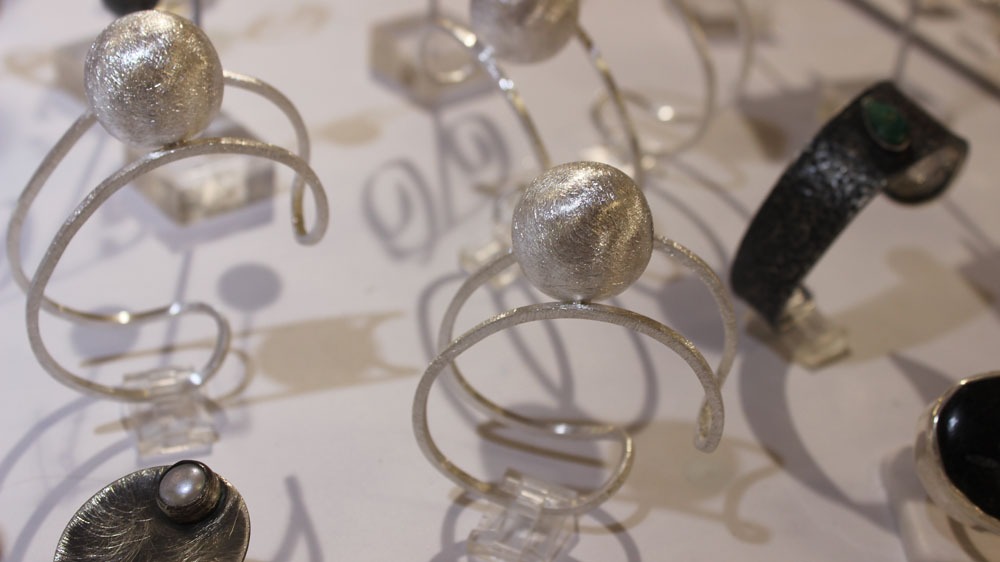 Opal ring by Brilliant Design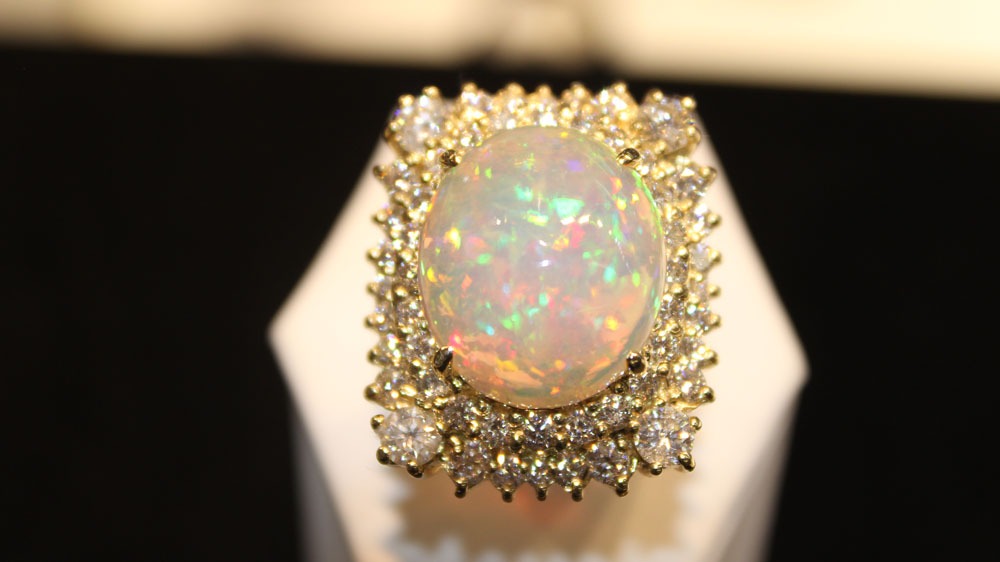 Precison laser-cut 18k overlay jewelry by Donna Italiana New Exhibitor!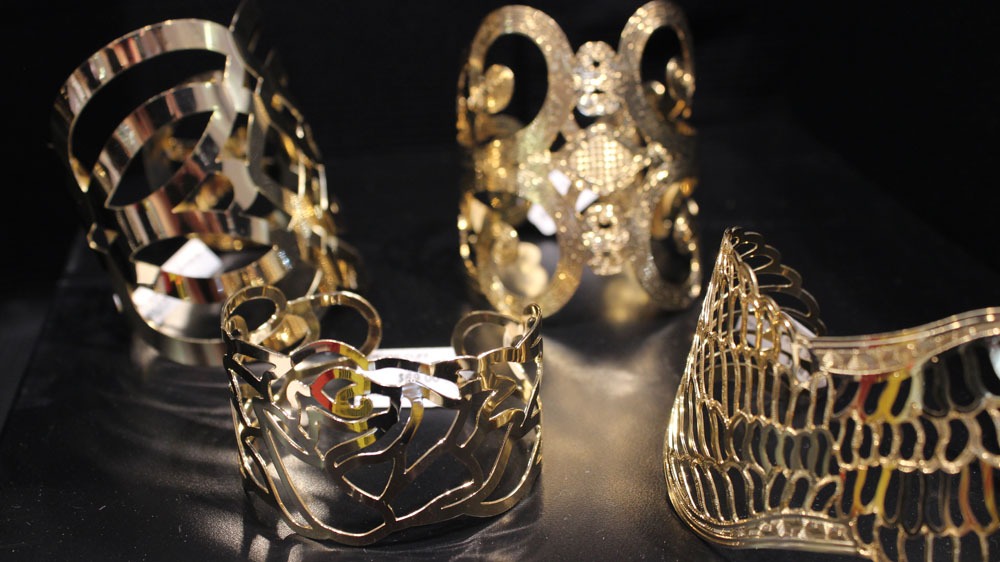 Larimar from the Dominican Republic (L'Île au Trésor) New Exhibitor!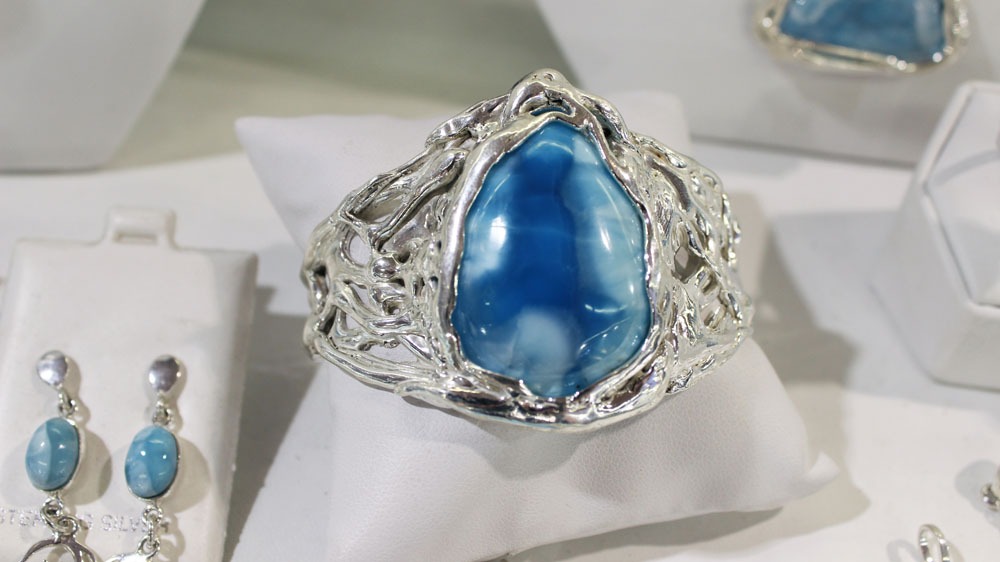 New butterfly shapes from Myths & Butterflies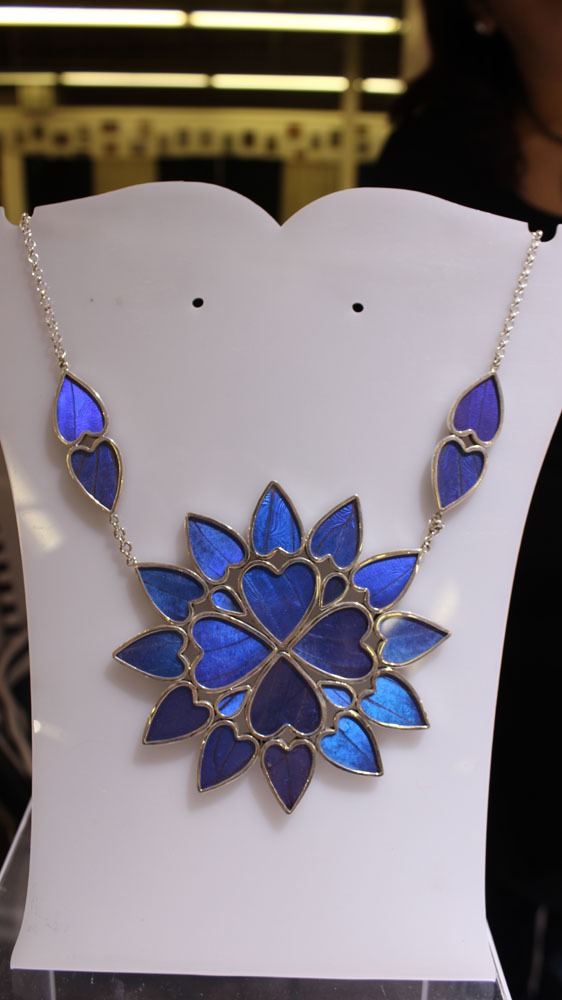 Crystals and specimens from Pedras Brazil New Exhibitor!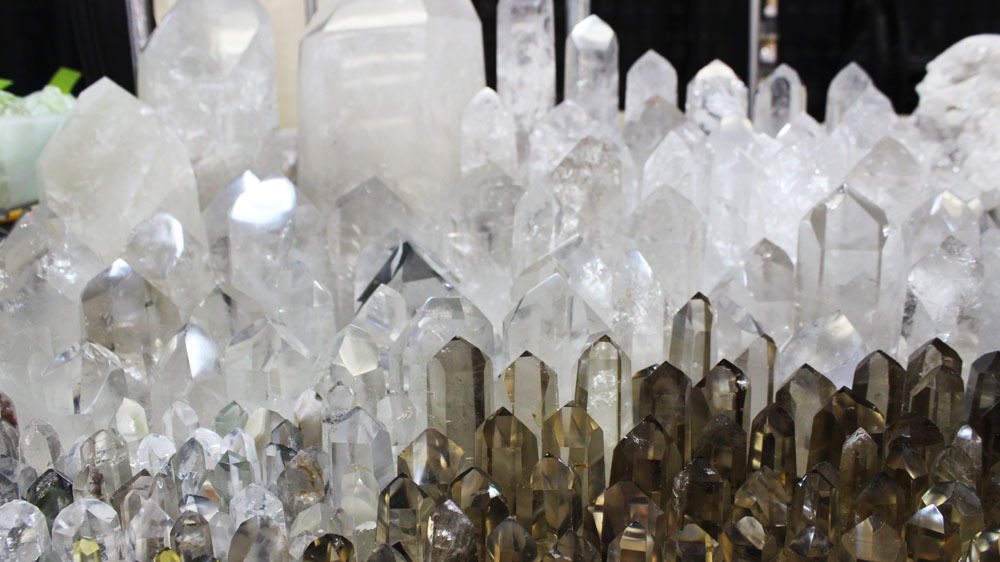 Historical glass molds by Renee White Designs New Exhibitor!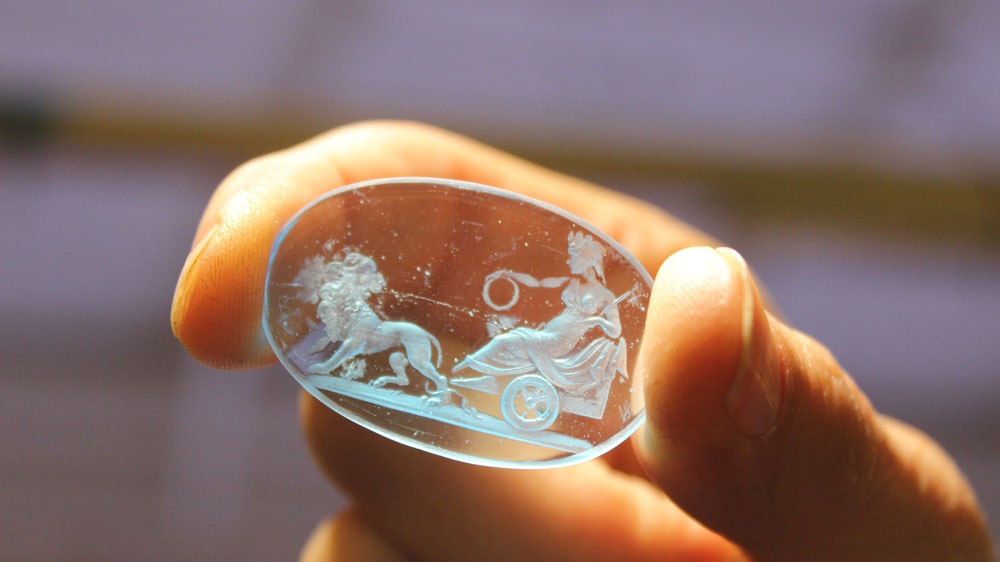 Carved Cabochon necklaces by Sanchi & Filia P Designs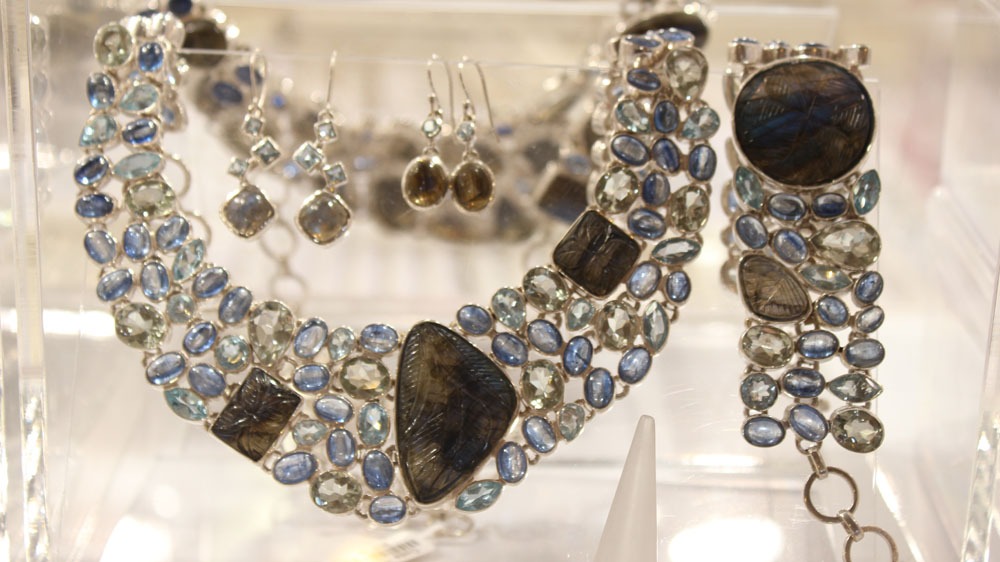 Giant Charoite pendant by Silver Planet
Aquamarine bracelet by Silver Vision New Exhibitor!
Turquoise "out of the vault" from SNAPP BROS Trade Co.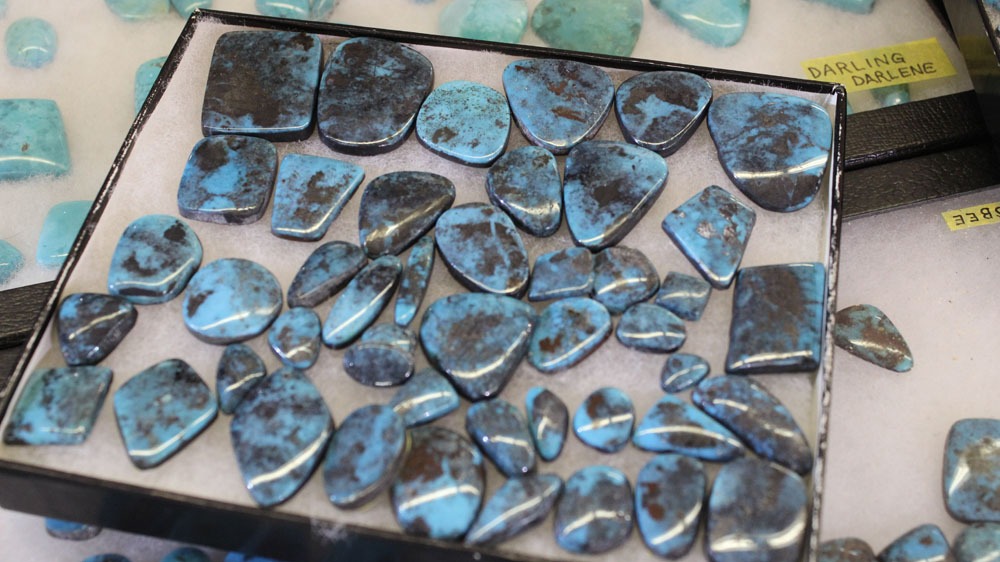 Delicate gold-dipped earrings by Sosie's Designs New Exhibitor!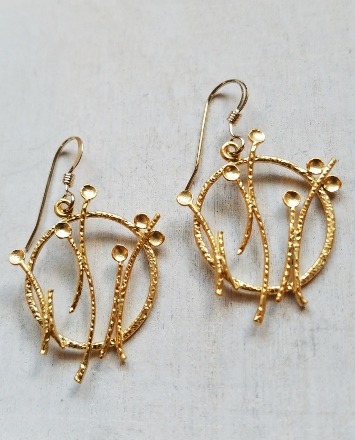 Turquoise jewelry by Sunwest Silver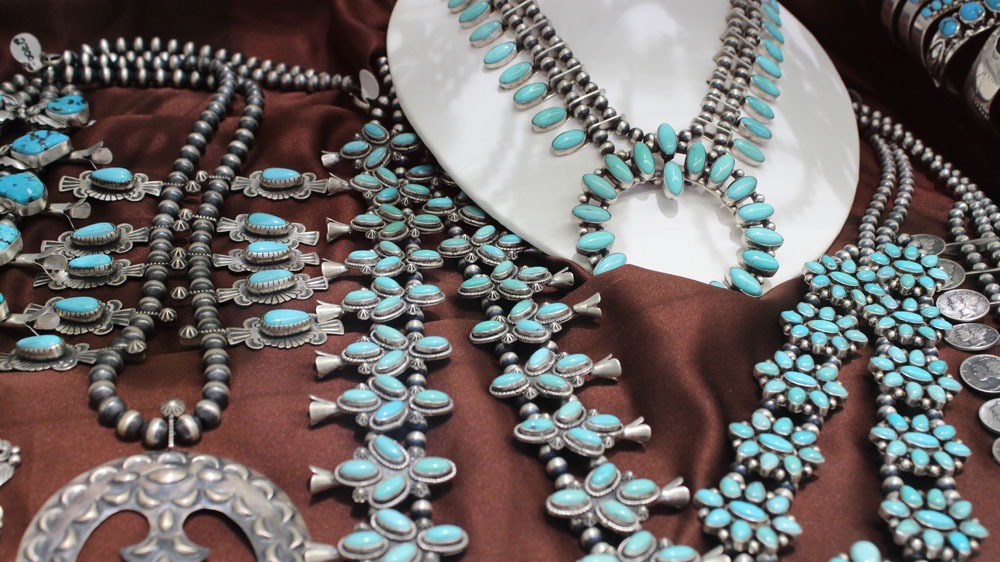 Crocodile bracelet by Boys Silver
Botryoidal Arizona Fire Agate from The Good Medicine Shop New Exhibitor!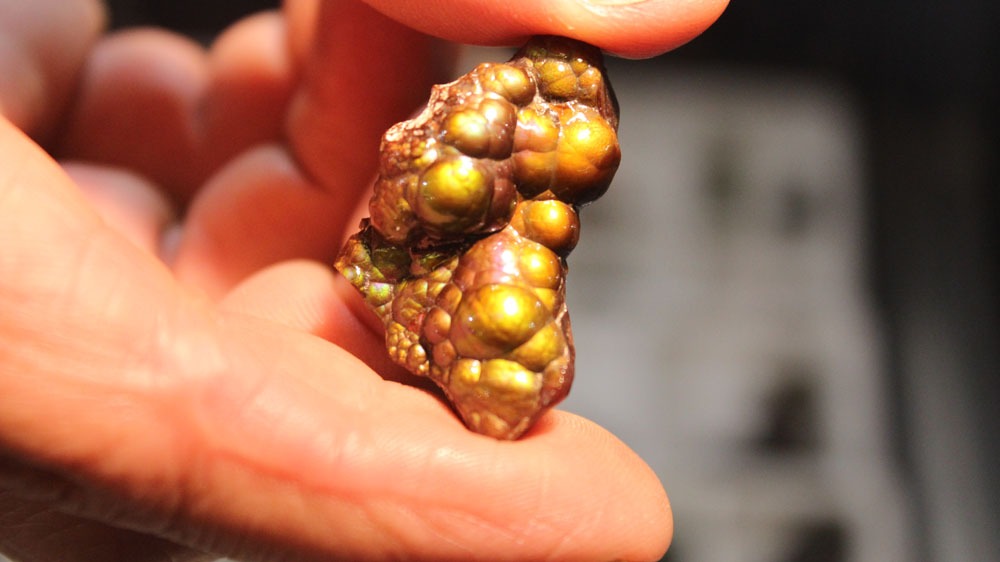 Newest Opals form Tikka Opal
White Opal Rings from Twan Kee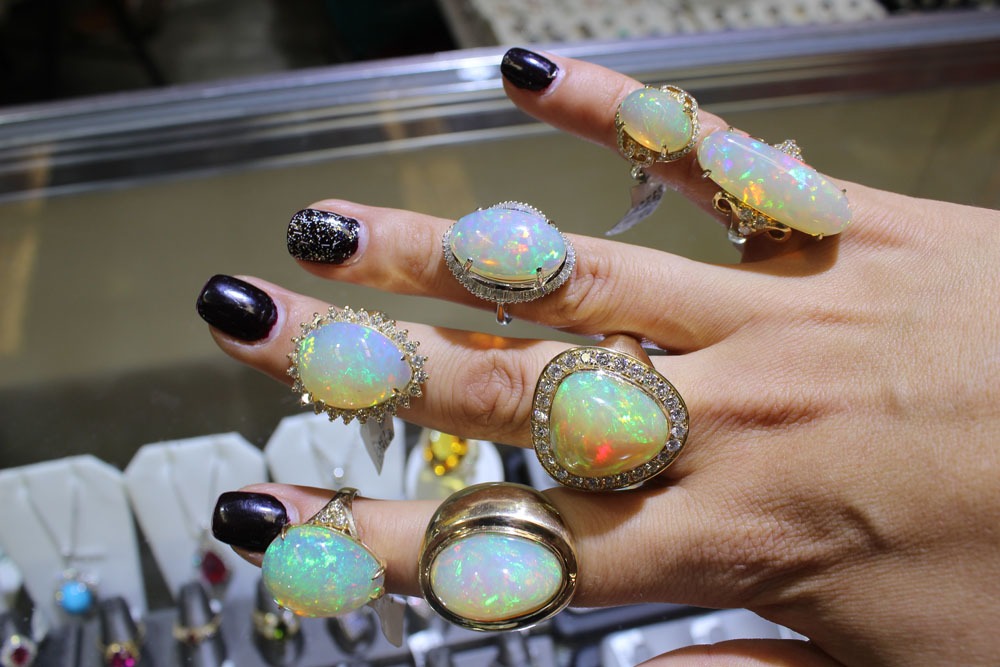 Moldavite Specimen from The Good Medicine Shop New Exhibitor!
---
---
About the JOGS Gem & Jewelry Show in Tucson, Arizona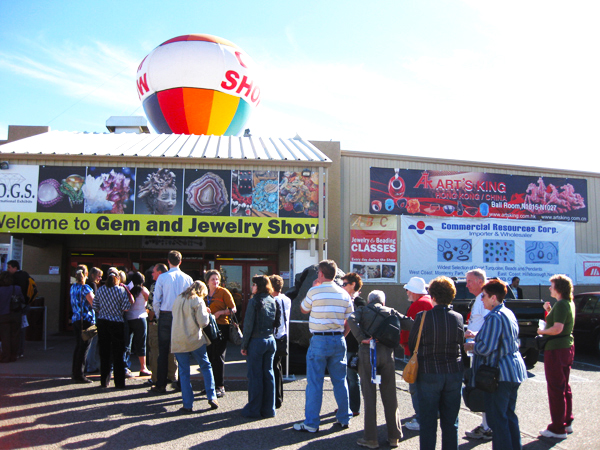 The JOGS Tucson Gem and Jewelry Show is one of the U.S. best selling event year after year – and one of the top markets in the country. This exciting gem and jewelry show event draws buyers from all over the world – tens of thousands of qualified buyers worth millions with serious purchasing intent. Many of these buyers are hard to find and hard to reach but they will come to this event which is one of the most dynamic gift shows and markets in the world. They want new products, great prices, exciting artists, unique resources and innovative ideas they need to set their businesses apart.
---
Interested in attending our show as a buyer or exhibitor?
Upcoming JOGS Gem & Jewelry Shows