Wyoming Jade at JOGS Tucson Show: The Best in the World
Recently at the JOGS TUCSON WINTER SHOW 2013, Sean Jordan brought out beautiful Wyoming Jade, considered the best in the world. Wyoming Jade was heavily mined between 1940-60 in the Granite mountains in Wyoming. Since Jade does not naturally occur in Wyoming, it has been found in deposits around the Granite mountains classifying it as a nephrite Jade. Which is a stone so close to Jade that it is basically the same thing, the only way to tell is through tests such as x-ray or chemical. This beautiful stone ranges from opaque to translucent and comes in many shades of green as well as black and white. This stone can go for $2-$75 or more a pound depending on the stone. Many places sell imitations and real ones are sold at very high prices. Come to JOGS Tucson Gen and Jewelry Show for the best prices on Wyoming Jade.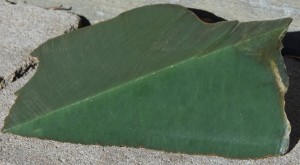 ---
---
About the JOGS Gem & Jewelry Show in Tucson, Arizona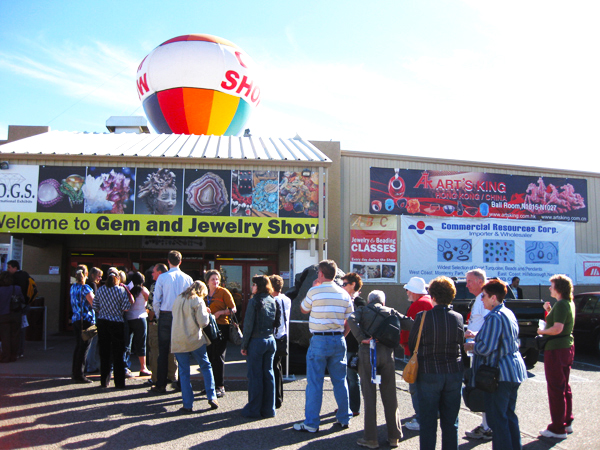 The JOGS Tucson Gem and Jewelry Show is one of the U.S. best selling event year after year – and one of the top markets in the country. This exciting gem and jewelry show event draws buyers from all over the world – tens of thousands of qualified buyers worth millions with serious purchasing intent. Many of these buyers are hard to find and hard to reach but they will come to this event which is one of the most dynamic gift shows and markets in the world. They want new products, great prices, exciting artists, unique resources and innovative ideas they need to set their businesses apart.
---
Interested in attending our show as a buyer or exhibitor?
Upcoming JOGS Gem & Jewelry Shows