The World Diamond Council Board felt it was time to elect new leaders to guide it in the right direction.
A new President, Vice president, and treasurer have all been added to continue to lead the World Diamond council on the right path. The head of the Royal Asscher diamond company of Netherlands, Edward Asschar, will be the new President. The vice president position will be given to Andrew Bone, head of government and industry relations for the De beers group. Finally, a U.S. Coalition representative and Diamond Manufacturers and Importers Association of America president, Ronnie Vanderlinden, will be appointed treasurer. Asscher stated in an interview that he is grateful to continue the work of those before him and to continue to prevent fraud diamonds from coming into circulation. He needs everyone to continue to have faith in the companies work and that they are staying focused on the mission to continue to show the up and coming young adults in the jewelry business how it's done.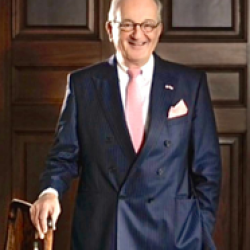 ---
---
About the JOGS Gem & Jewelry Show in Tucson, Arizona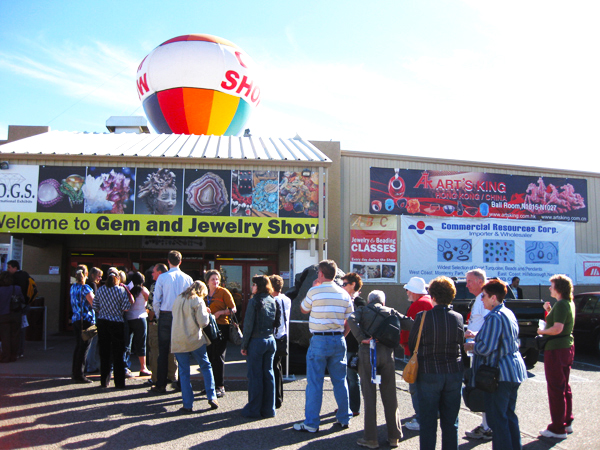 The JOGS Tucson Gem and Jewelry Show is one of the U.S. best selling event year after year – and one of the top markets in the country. This exciting gem and jewelry show event draws buyers from all over the world – tens of thousands of qualified buyers worth millions with serious purchasing intent. Many of these buyers are hard to find and hard to reach but they will come to this event which is one of the most dynamic gift shows and markets in the world. They want new products, great prices, exciting artists, unique resources and innovative ideas they need to set their businesses apart.
---
Interested in attending our show as a buyer or exhibitor?
Upcoming JOGS Gem & Jewelry Shows