<< Go back to List of Exhibitors
Durango Silver Co.
Booth: S511, S509
Product Description: Natural turquoise rough, cut-stones, jewelry.
Address: 17897 Hwy 160
Durango, CO 81301, USA
Tel: 970-375-2401
Website: http://www.durangosilver.com
About Durango Silver Co. Durango Silver Company specializes in high grade natural gemstone jewelry. We handcraft Sterling Silver and high carat gold jewelry with the finest and rarest gemstones in Durango, Colorado USA. Our main focus is heirloom Turquoise Jewelry. We have been actively trading in Turquoise Jewelry, Native American Jewelry and Southwest Jewelry of all types for almost 40 years. It is our pleasure to offer you Gold and Silver Jewelry of extraordinary quality. You can be assured that you will get only the best from Durango Silver Company - Guaranteed! Authentic, high quality Native American Turquoise is our specialty. We mine it, cut it and set it in uniquely designed pieces. We deal in the finest gems from Turquoise to Sugilite and more.
Product Photos: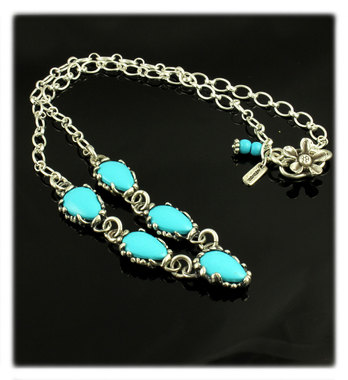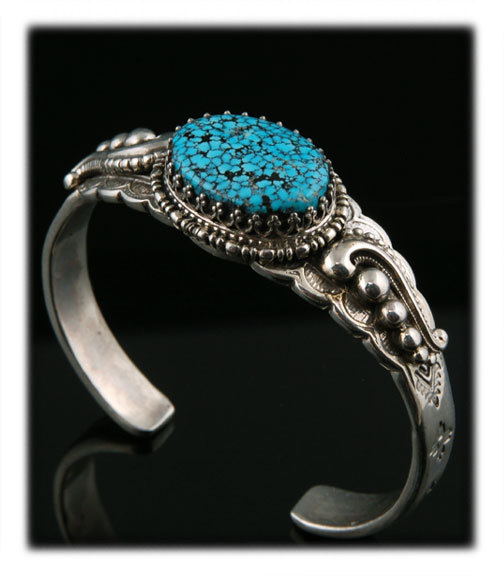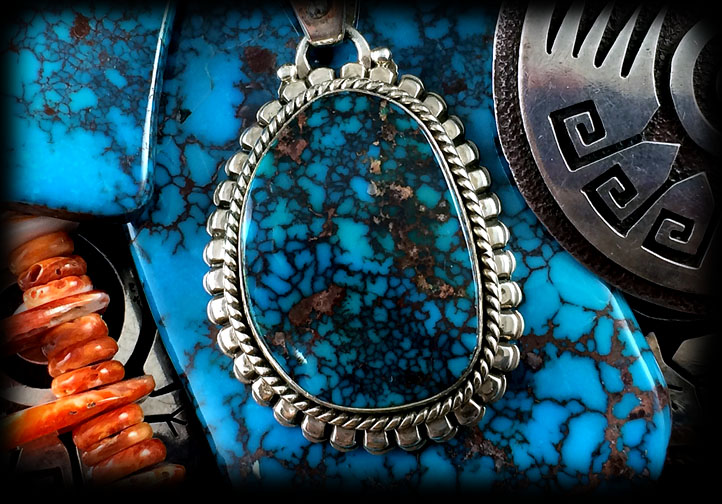 Booth Photos at the JOGS Show of Durango Silver Co.: