<< Go back to List of Exhibitors
Tops Fine Jewelry and Watches, LLC
Booth: W710, W712
Dates: January 25 - February 5, 2018
Product Description: Fine jewelry, loose diamonds and watches.
Address: 650 South Hill Street Suite 611
Los Angeles, CA 90014, USA
Tel: 213-629-8302
Fax: (213) 629-1015
Website: http://www.topsjewelry.com
About Tops Fine Jewelry and Watches, LLC
The Prime Source for the finest jewelry, loose diamonds and watches. Tops Fine Jewelry has a long history of making fine diamond jewelry affordable and unique to everyone. Tops Fine Jewelry has grown upon the strength of its traditions and its commitment to excellence and has been a known and recognized source for jewelry throughout the United States. We are making 14k or 18k white gold or yellow fine jewelry with diamonds. Loose diamonds as round, princess, oval, marquise, cushion, emerald and pear shape with egl or gia certificate and watches as rolex, cartier, breitling and other luxury watches.
Photos of Tops Fine Jewelry and Watches, LLC's Booth at the JOGS Show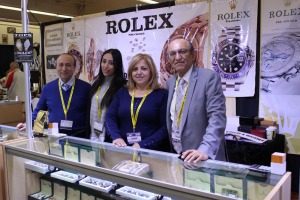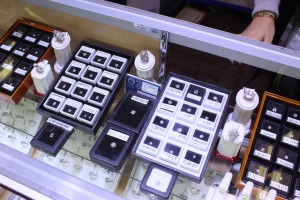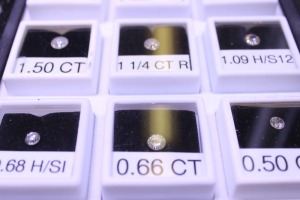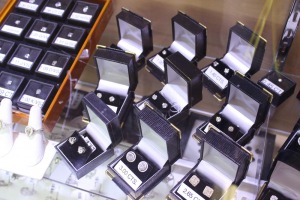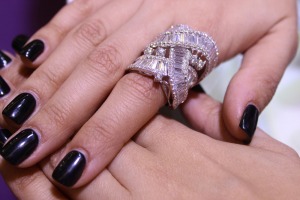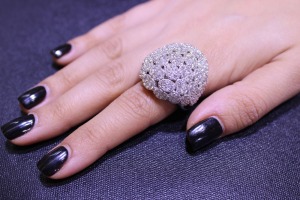 Photos of Tops Fine Jewelry and Watches, LLC's Products