<< Go back to List of Exhibitors
Arthur Gem and Jewellery Co.
Booth: Ballroom S10 - S14, S210-S214
Dates: January 25 - February 5, 2018
Product Description: Gem stones and silver jewelry, round beads, oval cabochons, pear shape, T.V. cushion, sq. cushion, cushion and long-oval, faceted, donuts, free form, chips, necklace, bracelets, earrings, rings and pendants.
Address: Unit 408, 4/F., Block A, Focal Industrial Centre, 21 Man Lok Street
Hung Hom, Kowloon Hong Kong
Tel: 852-2954-4722
Fax: 852-2334-9915
Website: http://arthurgem.com
Photos of Arthur Gem and Jewellery Co.'s Booth at the JOGS Show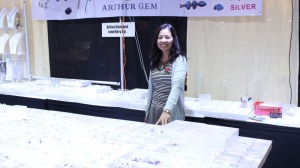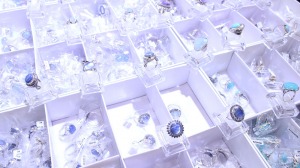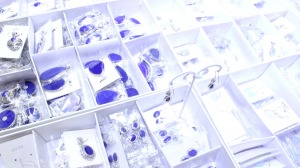 Photos of Arthur Gem and Jewellery Co.'s Products