<< Go back to List of Exhibitors
Buffalo Rock Mining
Booth: E215, E217
Dates: January 25 - February 5, 2018
Product Description: Ammonite fossils, ammonite gemstones, ammonite rough stones.
Address: P.O. Box 1862
Cardston, Alberta Tokoko, Canada
Tel: 403-331-8213
About Buffalo Rock Mining
Native American owned and operated. The Buffalo Rock Mining is located on the Kainai First Nation in Southern Alberta. The rare and valuable ammonite fossils and gem stones are only found in a few locations around the world, the prime spot for which it is found is along the St. Mary's river adjacent to the Kainai First Nation. Buffalo Rock Mining is proud to be a seller of world class ammonite fossils, gemstones, and rough material.
Photos of Buffalo Rock Mining's Booth at the JOGS Show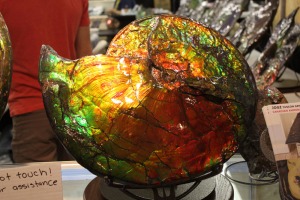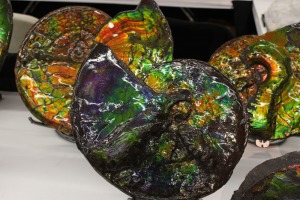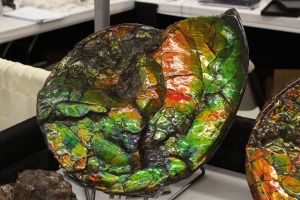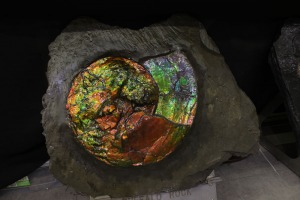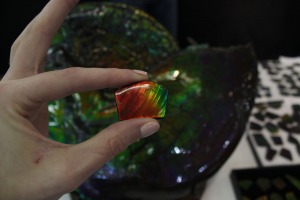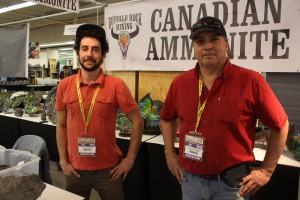 Photos of Buffalo Rock Mining's Products