<< Go back to List of Exhibitors
Studio DF-Dominika Fraczkiewicz
Booth: W204
Dates: January 31 - February 11, 2019
Product Description: Handmade Baltic amber jewelry in sterling silver.
Address: Z0FII Nalkowskiey 40/3
Gdynia, 81597, Poland
Website: http://www.studiodf.pl
About Studio DF-Dominika Fraczkiewicz
STUDIO DF is a company specialized in the design and manufacture of high quality unique silver jewelry with natural amber and other ornamental stones. Our products are hand technique, which gives them their individual character and high quality. A wide range of designs and the use of the natural beauty of the amber Baltic allows to satisfy the most demanding customers. In our offer you will find also the objects of a utility such as eg.: business card holders, knives to open the mail, TSP etc. We also have a unique form of amber and silver adorning exclusive Interior people looking for originality and prestige. They have their supporters in the UNITED STATES, Europe and Japan. As a company we meet all expectations and realize individual orders, to meet all the needs and suggestions. We are ready to extend our offer based on your wishes and our client's projects We kindly invite You to cooperation and to visit our stands.
Amber Photos of Studio DF-Dominika Fraczkiewicz's Booth at the JOGS Show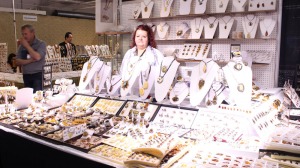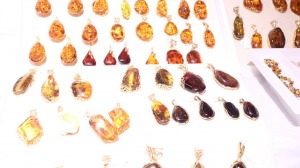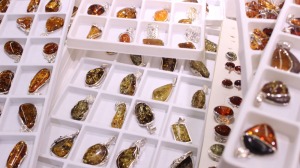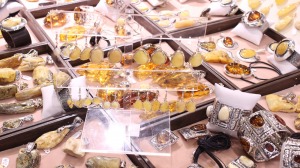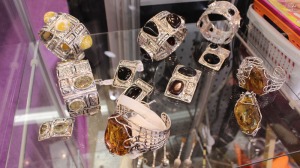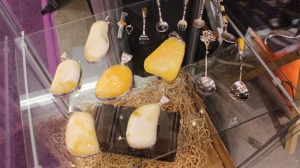 Photos of Studio DF-Dominika Fraczkiewicz's Products