<< Go back to List of Exhibitors
Super Shine Gems
Booth: S107
Dates: January 31 - February 11, 2019
Product Description: Fine quality Sri Lanka sapphires of all colors. Single stones & calibrated in different sizes.
Address: 62 Wijerama Road, Udahamulla
Nugegoda, West 10250, Sri Lanka
Website: http://www.supershinegems.com
About Super Shine Gems
Super Shine Gems is leading Gem Exporter from Sri Lanka participating in Tucson & Las Vegas Gem Shows for more than 25 years. We Specialize in supplying Fine Quality Blue Sapphires and other Color Sapphires, both Single stones and in Calibrated Sizes. Also Supply Padparadscha ,Alexandrite, Star Sapphires, Cats' Eyes, Unusual Gems and Large size Spinels, Chrysoberyls, Zircons,Tourmaline, Garnets etc.
Photos of Super Shine Gems's Booth at the JOGS Show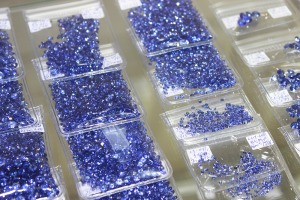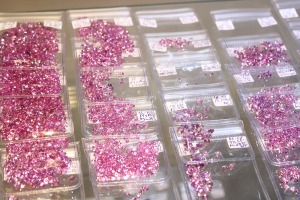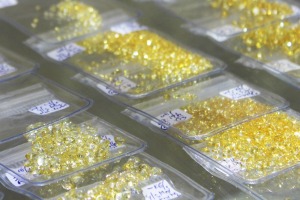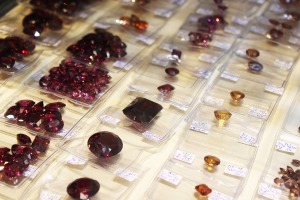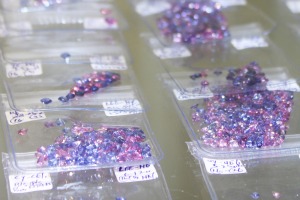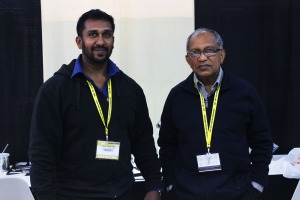 Photos of Super Shine Gems's Products