3 tips for success used by multi-million dollar companies.
Always make sure your message is getting across to your customers– Online marketing can be tricky at times. Try and play around with some different strategies too see which one works best at reaching out to your customers. This may include e-mail campaigns, social media, or even organize events or seminars for customers. Experimenting can be costly at times but it is key, find what works and use it.
Have a clear purpose for your business- Make sure that your company has a clear purpose and a way to solve the customer's problems. Do not shape your business around any problems the customer has and try to do a little bit of everything, this will not work. Make sure you are concretely proficient at one aspect before trying to branch out.
The right team of loyal individuals- With the online market constantly changing, Entrepreneurs need to make according changes to there marketing team. Failure in doing so could cause the teams marketing strategy as a whole to weaken.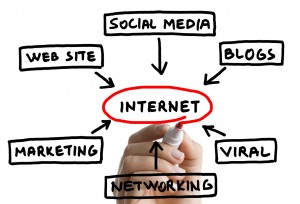 Upcoming JOGS Gem & Jewelry Shows