Sotheby's sells a rare brilliant, beautiful stone for $16 million
Sotheby's broke there own record this year compared to there 2011 Geneva show by selling there brilliant 100.9 carat daffodil-yellow diamond ring for $16 million dollars. This beautiful piece, called "Graff vivid yellow" brought in more money more than the 110 ct. "Sun drop" yellow diamond which brought in $12.3 million dollars at there 2011 show. David Bennett, chairman of Sotheby's Switzerland and the jewelry department for Europe and the middle east, claims that its immense size and outstanding color gave the Graff vivid yellow it's hefty price tag. This yellow stone also set the record bringing in $141 million for the auction, a record for any jewelry auction as of today. Other magnificent stones sold at the show include a internally flawless d 25.32 ct. diamond priced at $5.5 million and a marvelous 12.07  ct. pink diamond ring let go for $6.04 million.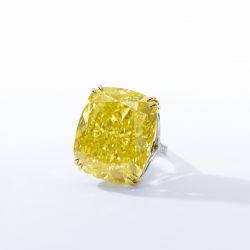 ---
---
About the JOGS Gem & Jewelry Show in Tucson, Arizona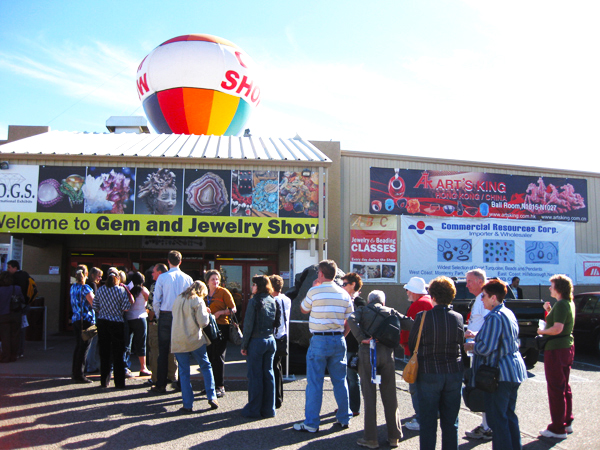 The JOGS Tucson Gem and Jewelry Show is one of the U.S. best selling event year after year – and one of the top markets in the country. This exciting gem and jewelry show event draws buyers from all over the world – tens of thousands of qualified buyers worth millions with serious purchasing intent. Many of these buyers are hard to find and hard to reach but they will come to this event which is one of the most dynamic gift shows and markets in the world. They want new products, great prices, exciting artists, unique resources and innovative ideas they need to set their businesses apart.
---
Interested in attending our show as a buyer or exhibitor?
Upcoming JOGS Gem & Jewelry Shows