What to do in Tucson, Arizona?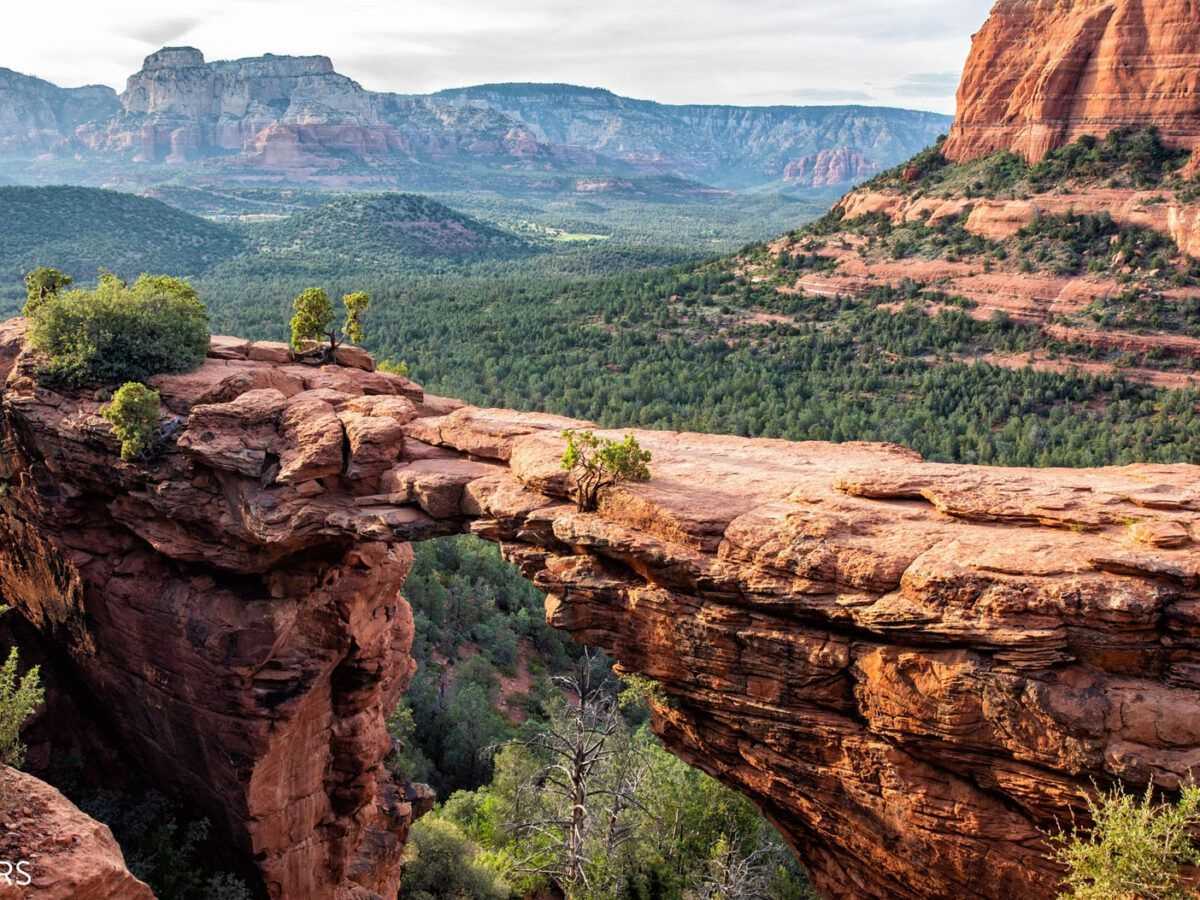 Sedona National Park, a breathtaking desert oasis in Arizona, enchants visitors with its stunning red rock formations and spiritual energy. Hike scenic trails, marvel at iconic landmarks like Cathedral Rock and Bell Rock, and bask in the serenity of this natural wonder, known for its vibrant sunsets and healing vortexes. A must-visit destination for outdoor enthusiasts and seekers of natural beauty.
Colossal Cave Mountain Park, nestled in Arizona's scenic landscape, captivates with its ancient limestone cave system. Explore the fascinating underground chambers, marvel at stunning formations, and learn about the cave's history. Above ground, enjoy hiking, horseback riding, and picnicking, surrounded by panoramic desert vistas. A true gem for adventure seekers and nature lovers.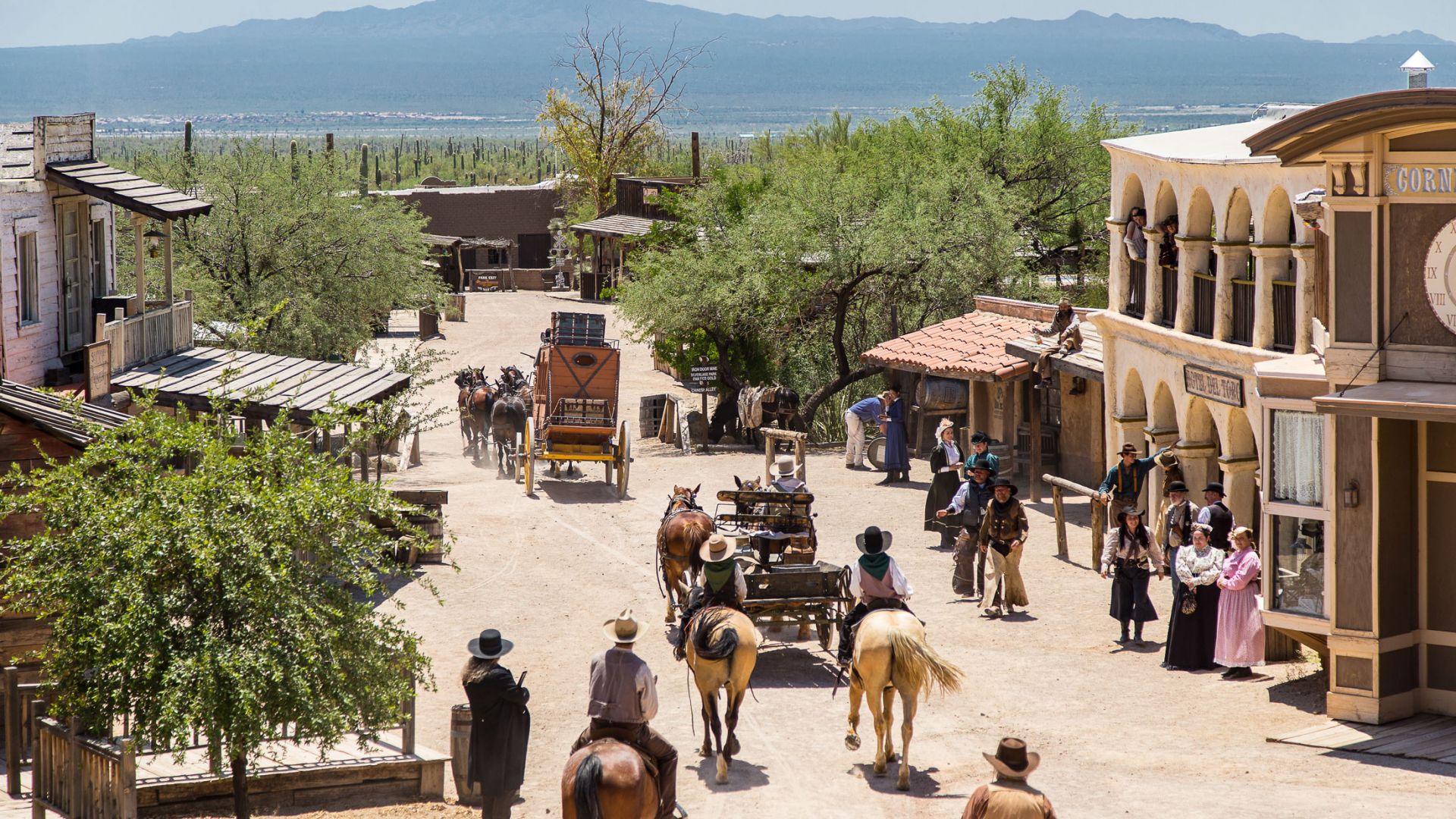 Old Tucson, a historic film location turned tourist attraction in Arizona, offers a delightful journey back to the Wild West. With its authentic Old West buildings, live performances, and thrilling stunt shows, visitors can immerse themselves in the cowboy era. Experience the charm of the Old Tucson streets and discover the rich cinematic history that has made it a favorite backdrop for many Western movies and TV shows.
Museums & Indoor Activities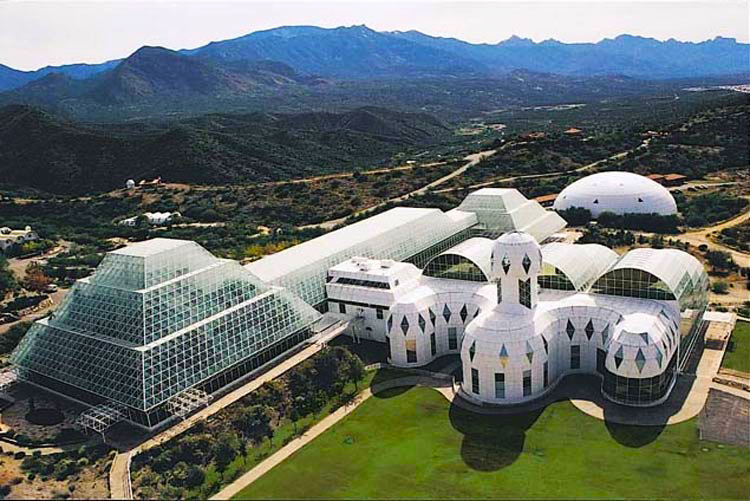 Biosphere 2, an innovative research facility in Arizona, replicates Earth's ecosystems under controlled conditions. With its glass domes and diverse habitats, it enables scientists to study the intricate interactions between plants, animals, and the environment. This living laboratory provides valuable insights into climate change, sustainable living, and the future of our planet.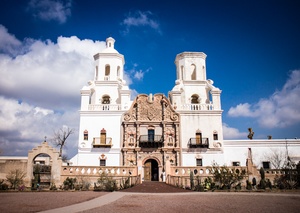 Mission San Xavier del Bac, a historic Spanish Catholic mission in Arizona, showcases stunning Baroque architecture and intricate artwork. As a spiritual and cultural landmark, it stands as a testament to the enduring legacy of the Spanish colonization in the region, captivating visitors with its rich history and religious significance.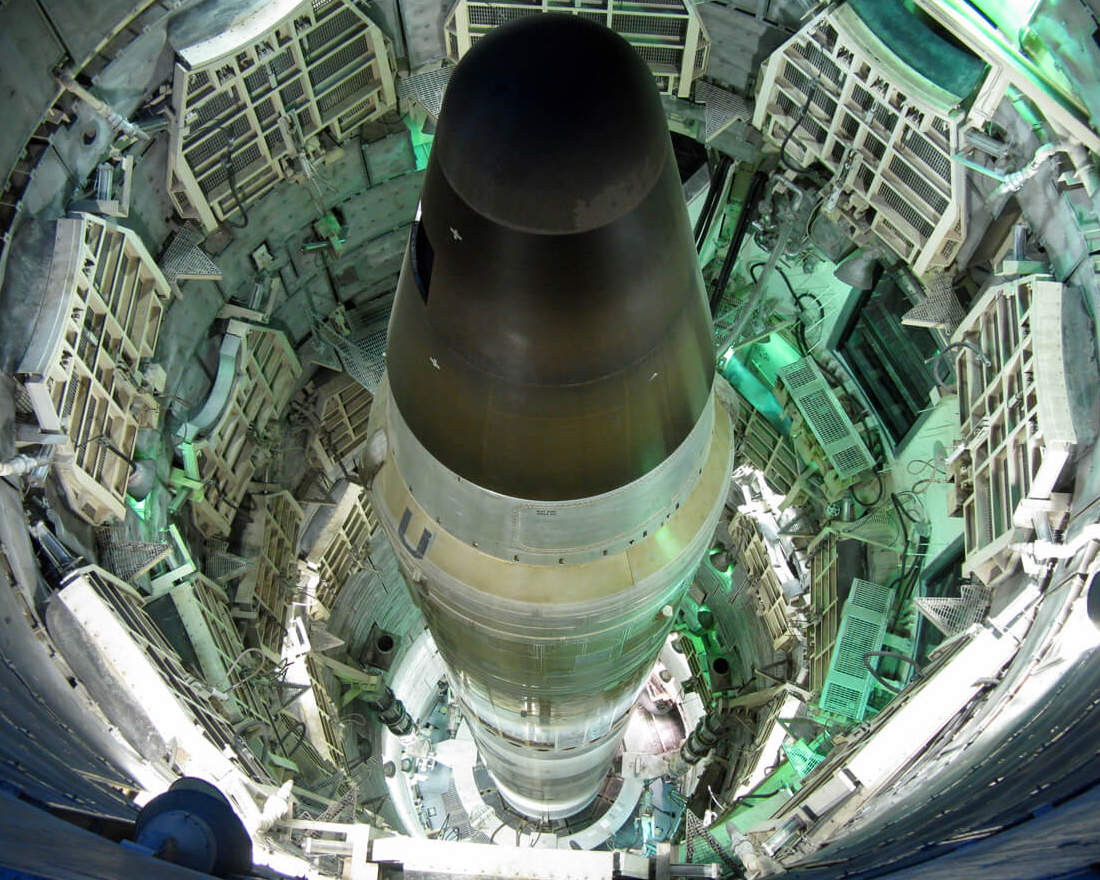 The Titan Missile Museum in Arizona offers a unique glimpse into the Cold War era, showcasing a preserved Titan II missile silo. Visitors can explore the underground facility, learn about nuclear deterrence, and experience the tension of the arms race. It's a captivating journey into the past and a reminder of the complex history of nuclear weapons.
Nearby Restaurants & Bars
Feeling hungry? Check out these top rated restaurants near Tucson, Arizona Center to fill in your appetite on your visit.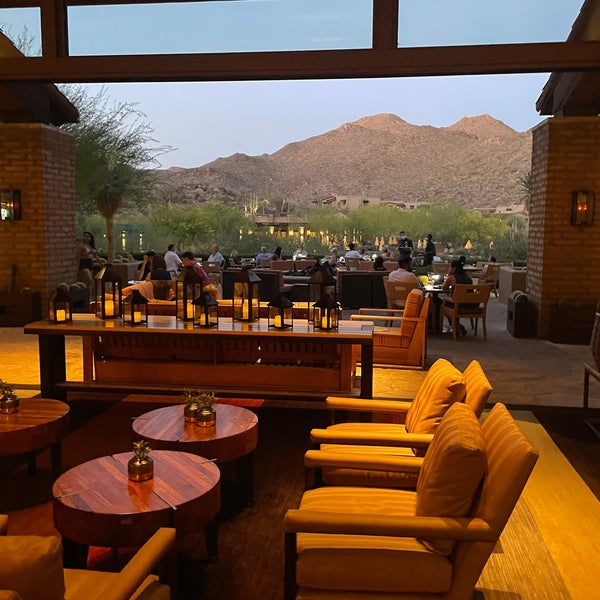 CORE Kitchen & Wine Bar in Arizona is a culinary haven, offering a delightful fusion of flavors and an extensive selection of wines. Indulge in farm-to-table dishes, crafted with locally sourced ingredients, and savor the artistry of the culinary team. With its stylish ambiance and exceptional service, it's the perfect destination for food enthusiasts and wine connoisseurs seeking a memorable dining experience.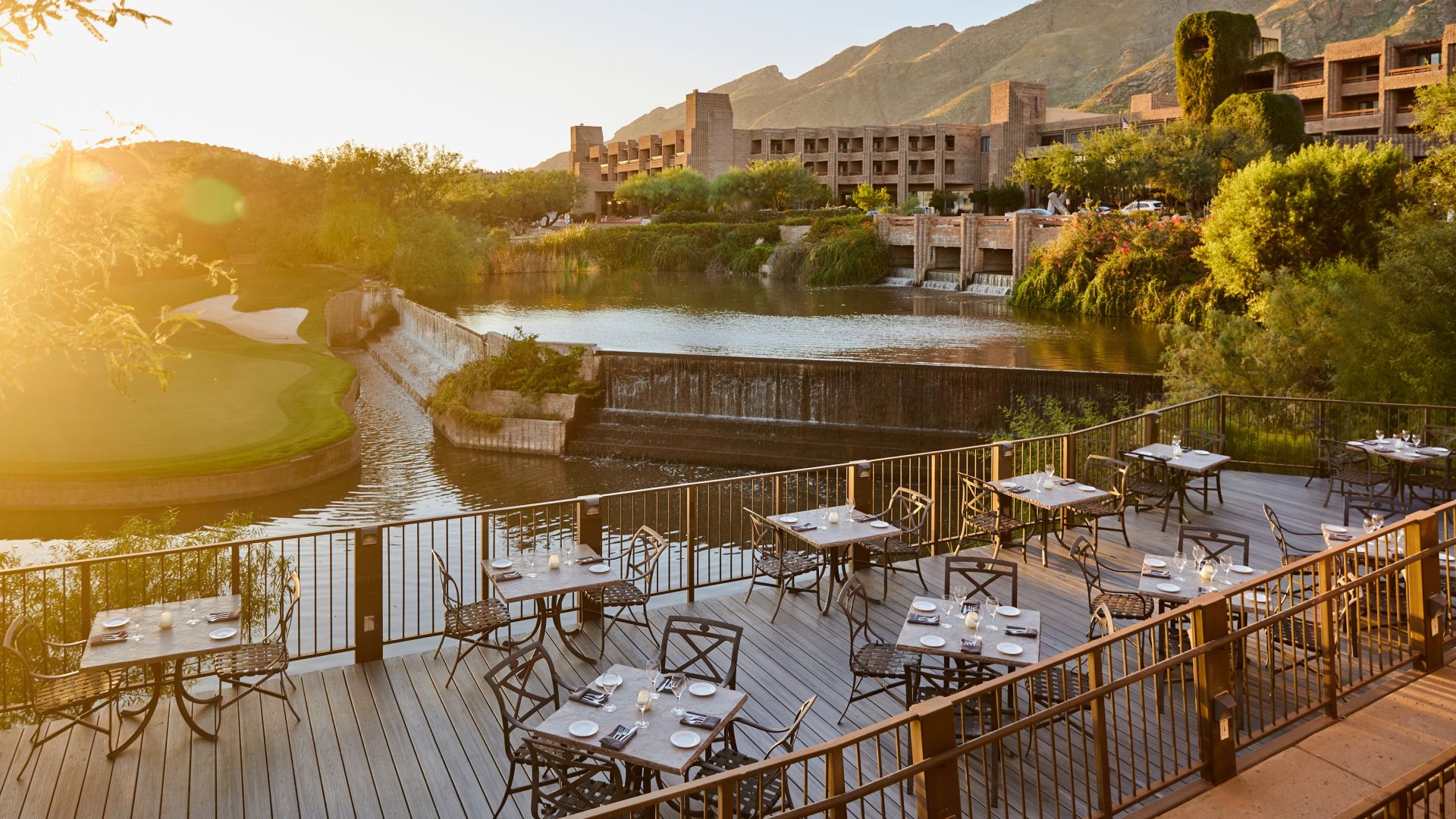 Flying V Bar & Grill in Arizona is a culinary gem known for its delicious Southwestern cuisine and stunning desert views. Enjoy a mouthwatering array of dishes infused with regional flavors, accompanied by handcrafted cocktails. With its warm ambiance and attentive service, it's an ideal spot to unwind and savor the vibrant culinary traditions of the Southwest while taking in the breathtaking surroundings.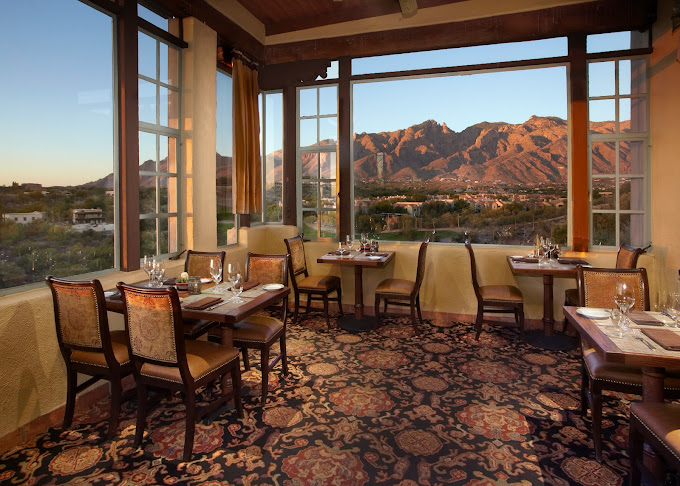 The Grill at Hacienda Del Sol in Arizona offers an exquisite dining experience amidst a charming Spanish-style setting. Delight in a menu showcasing delectable dishes crafted with locally sourced ingredients, paired with an impressive selection of wines. With impeccable service and breathtaking mountain views, it's a culinary destination that combines elegance and culinary excellence for a memorable dining experience.