Las Vegas is a top destination for it's nature and art culture. It is a breathe of fresh air from the city life.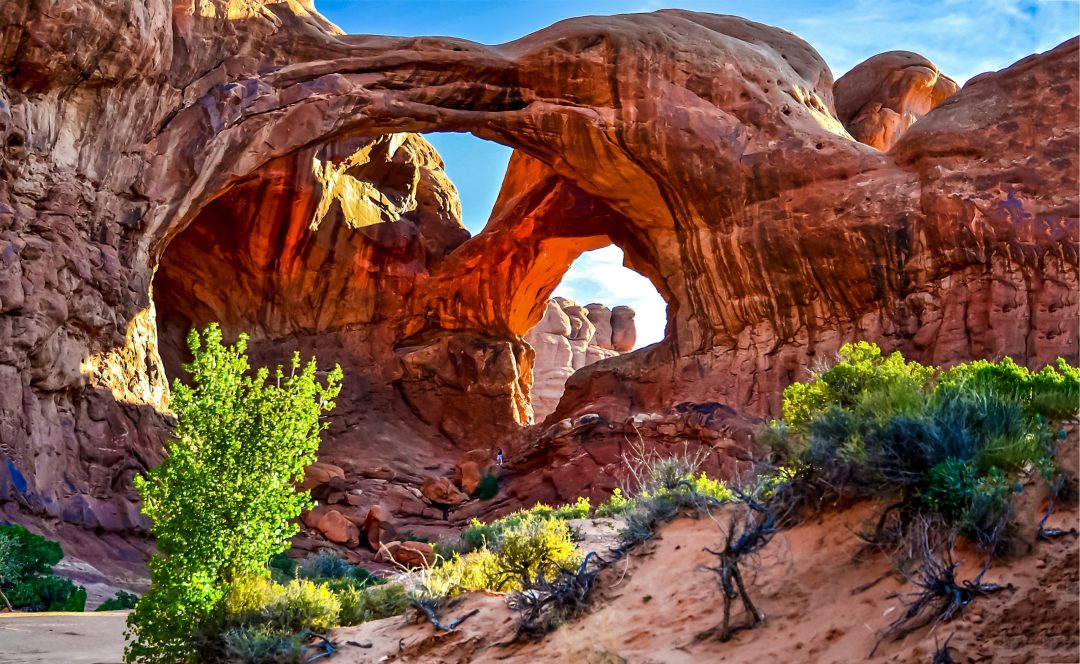 Located just 17 miles west of Las Vegas, Red Rock Canyon offers a stunning backdrop of towering red sandstone formations. There are many trails to explore, ranging from easy strolls to challenging hikes, such as the Calico Tanks Trail and Ice Box Canyon Trail.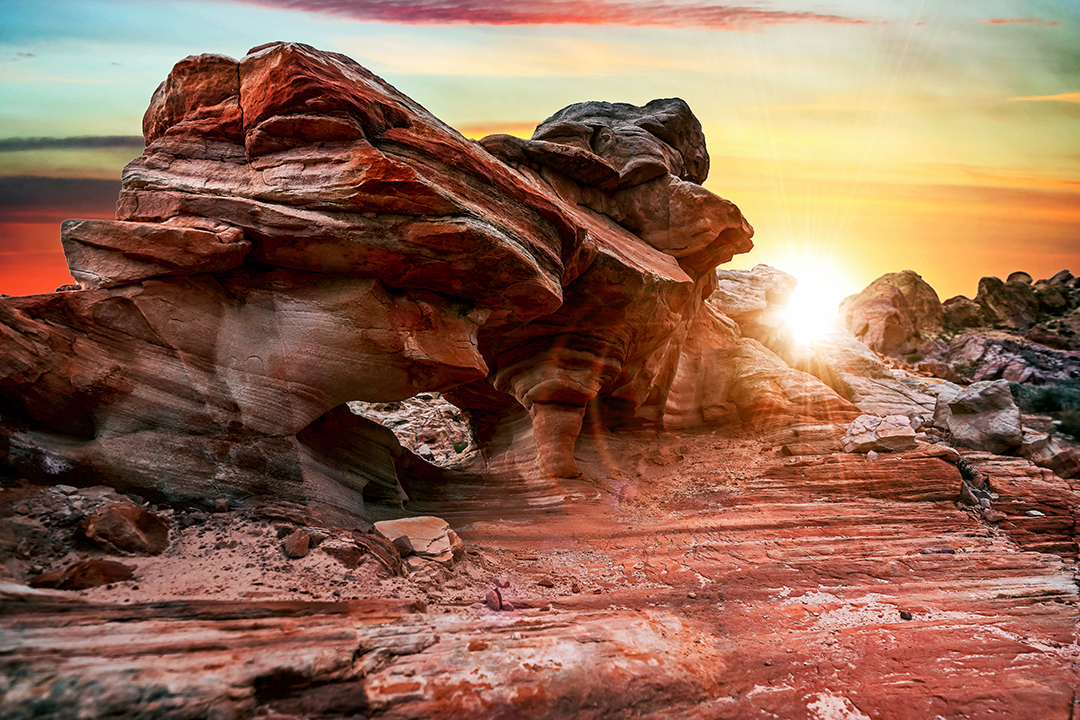 Valley of Fire is a beautiful park with vibrant red sandstone formations, petroglyphs, and panoramic views. Popular trails include the Fire Wave Trail, White Domes Trail, and the Elephant Rock Trail.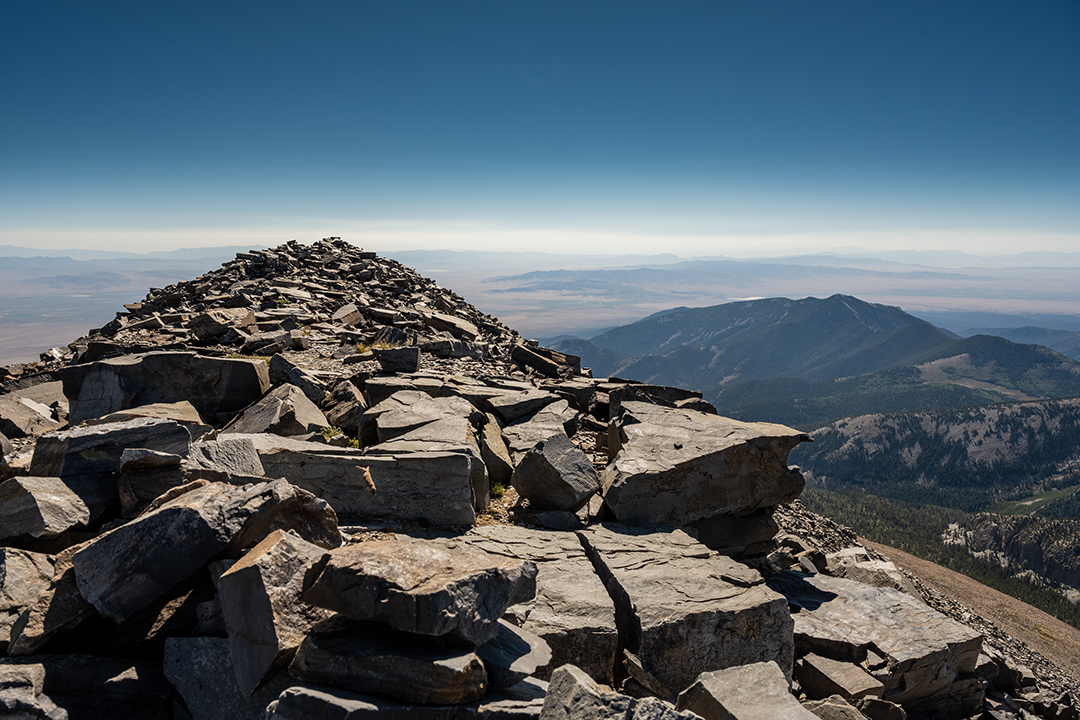 Wheeler Peak is the highest peak in Nevada and offers stunning views of the surrounding landscape. The hike is approximately 8.6 miles round trip and is a challenging but rewarding adventure.
Museums & Indoor Activities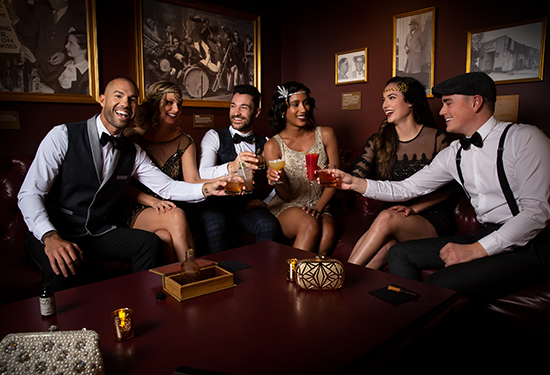 The Mob Museum, located in downtown Las Vegas, is dedicated to telling the story of organized crime in America. Visitors can explore interactive exhibits, artifacts, and multimedia displays that showcase the history of the mob and its impact on American society and culture.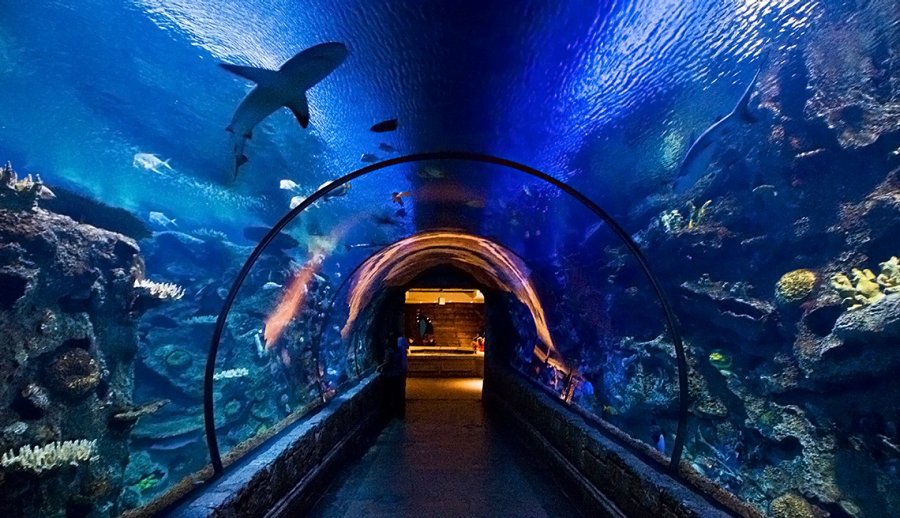 The Shark Reef Aquarium at Mandalay Bay Resort and Casino in Las Vegas is a stunning underwater world that features over 2,000 marine animals, including sharks, stingrays, and sea turtles. Visitors can explore 14 exhibits that showcase a variety of habitats, from the deep sea to the coral reefs, and even interact with some of the animals through feeding and touch tanks.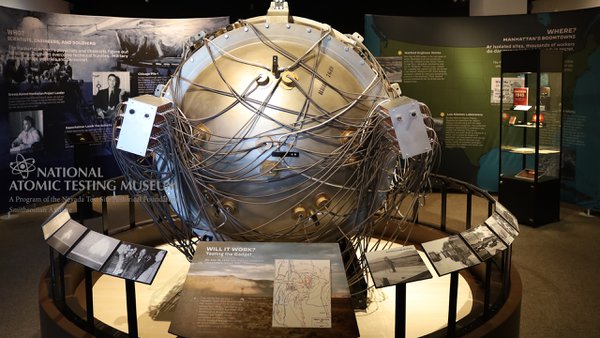 This museum explores the history of nuclear testing in Nevada and its impact on the region and the world.
Nearby Restaurants & Bars
Feeling hungry? Check out these top rated restaurants near The Mirage Events Center to fill in your appetite on your visit.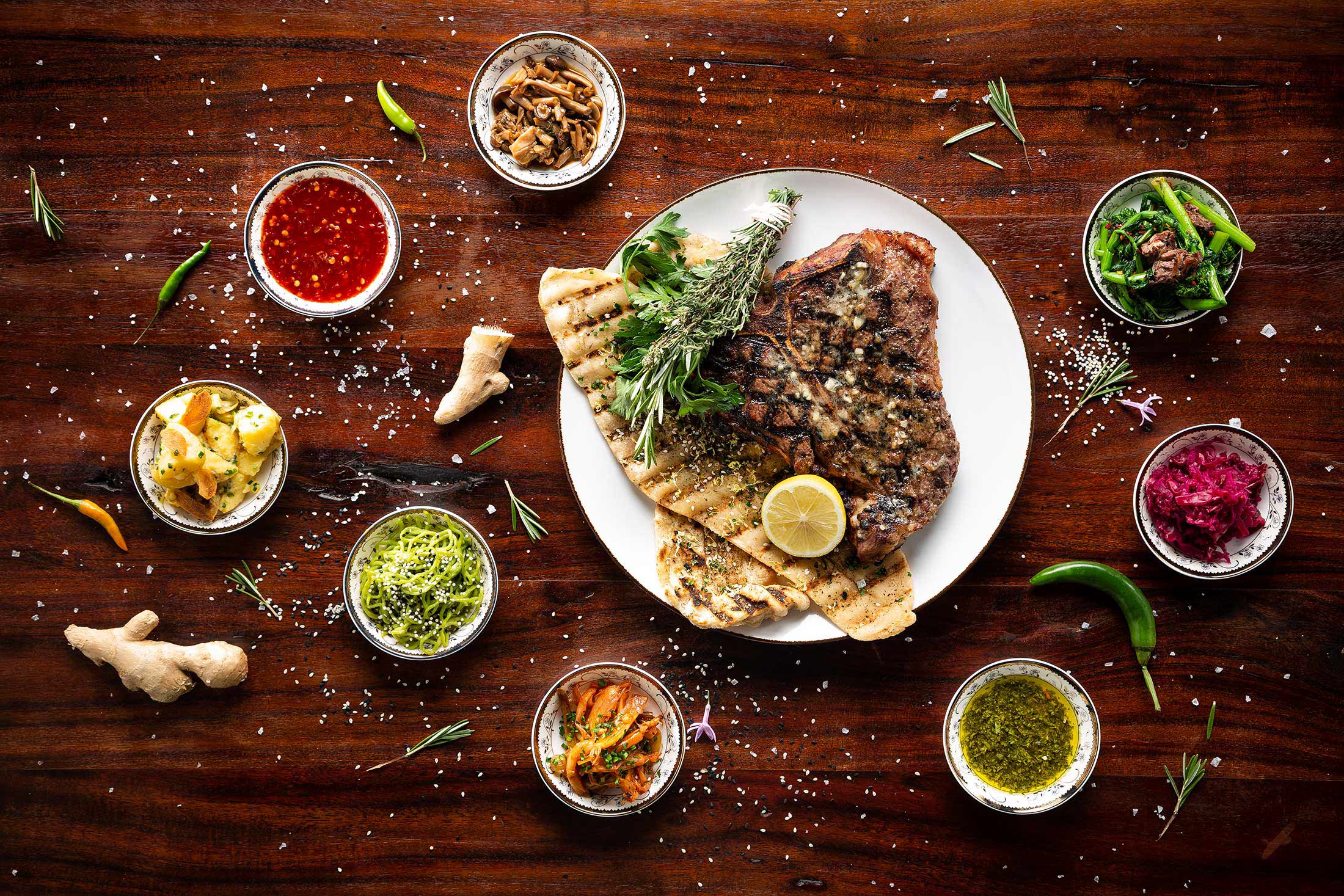 A popular restaurant located in Las Vegas that features innovative cuisine with a focus on seasonal and locally sourced ingredients. The menu is a fusion of global flavors and techniques, with dishes like smoked pork belly with fermented apple and gochujang, and uni carbonara with spaghetti, guanciale, and parmesan.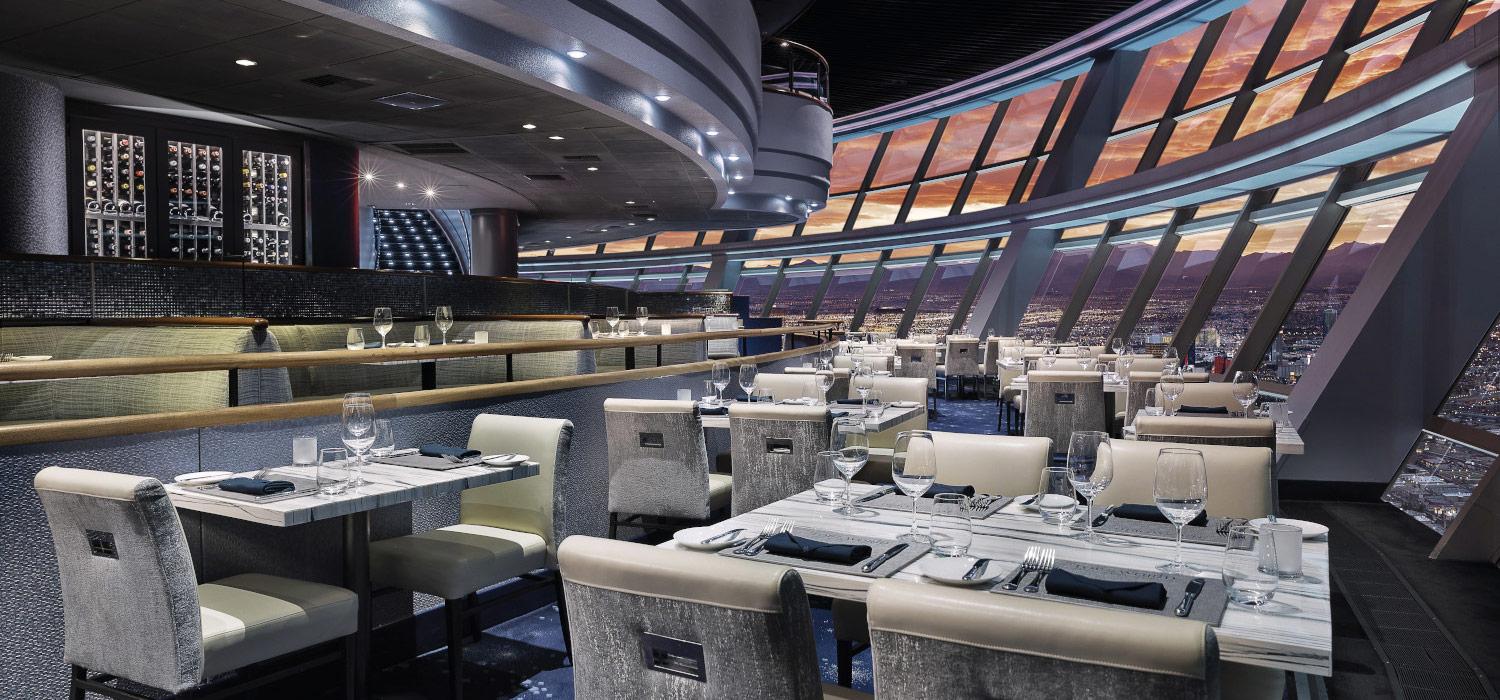 The Top of the World Restaurant is a premier dining destination located in the Stratosphere Tower in Las Vegas. The restaurant features breathtaking panoramic views of the city and offers a diverse menu of gourmet dishes, including prime steaks, seafood, and vegetarian options, as well as an award-winning wine list.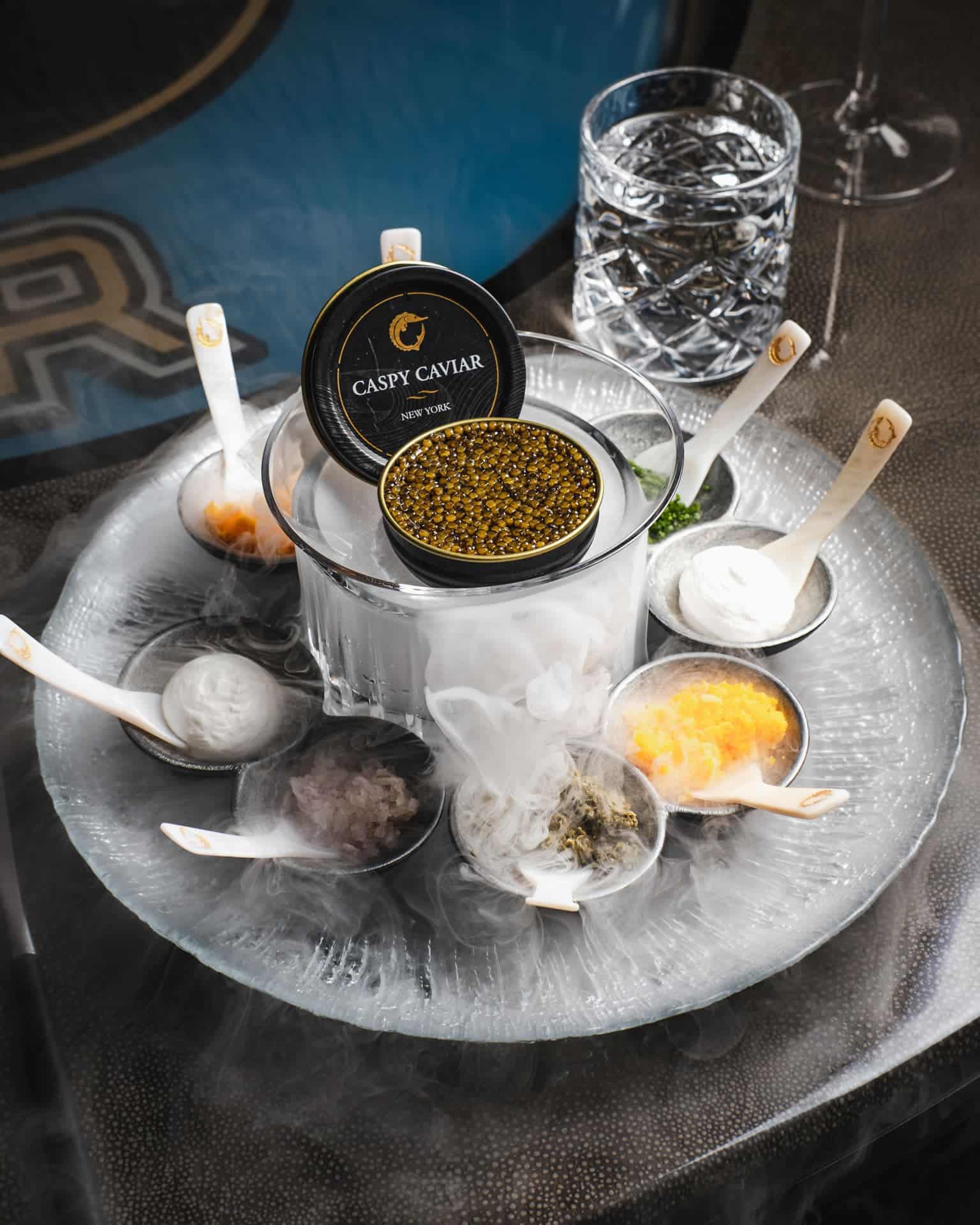 Caviar Bar Las Vegas is a luxurious dining destination located inside the prestigious Bellagio hotel and casino. The bar offers an extensive selection of caviar, fine champagne, and other gourmet delicacies for guests to indulge in.
Checkout the strangest attractions Las Vegas has to offer!
The Neon Museum is home to a collection of iconic Las Vegas signs, many of which have been restored to their former glory.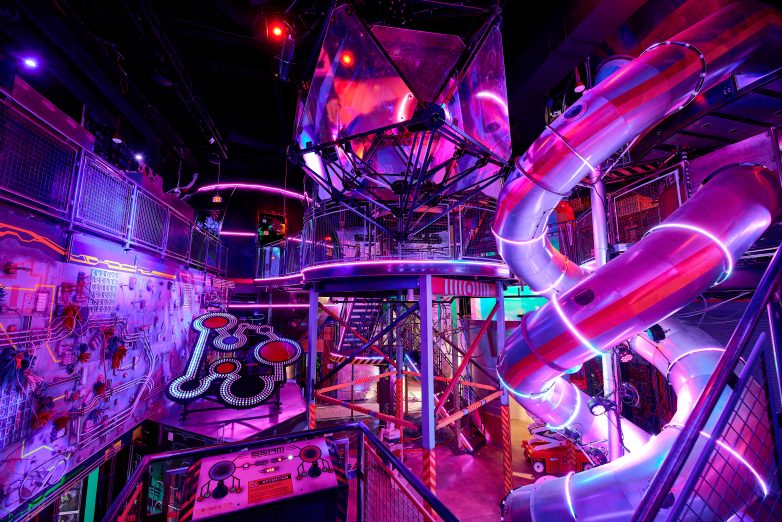 an experiential retail and entertainment complex located in Las Vegas, Nevada. The complex offers a unique and immersive experience with a variety of interactive exhibits, art installations, virtual reality experiences, and live entertainment.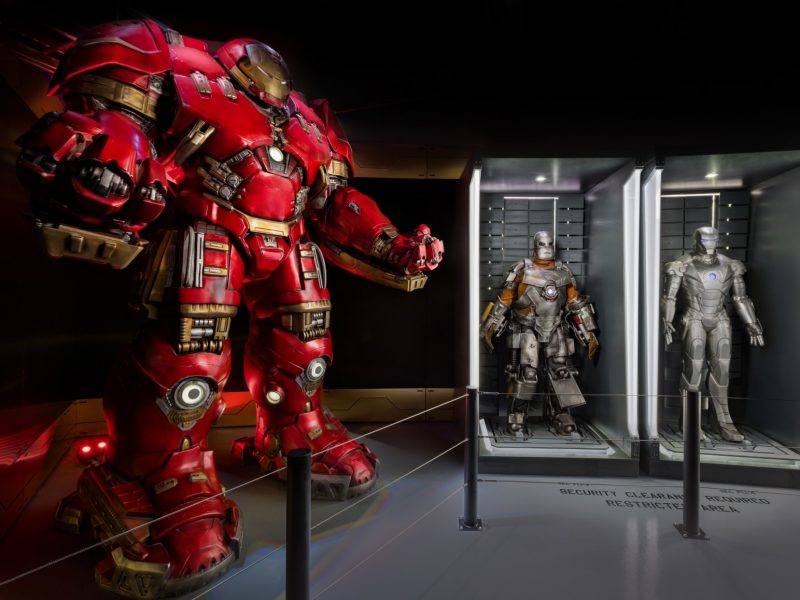 An interactive exhibit located in Las Vegas that provides visitors with an immersive experience into the Marvel Cinematic Universe. The exhibit is located in the Treasure Island hotel and casino and features a range of exhibits and interactive displays that are designed to showcase the technology, weaponry, and equipment used by the Avengers.